Updated: 08/21/2022
There are organizations like Consumer Reports and carcomplaints.com that monitor the user experience of car owners to determine if a vehicle is reliable or not. In this article, you'll read about 2021's 10 most unreliable car manufacturers. It would be surprising that this is not limited to the least popular car brands but includes well-known carmakers.
What makes a car brand unreliable?
Although many micro factors contribute to a car brand's unreliable reputation, these three are usually the top reasons car owners call a car brand unreliable. The worst car brands will have failing grades for all these factors.
1. Frequency of repairs.
If a car spends a significant amount of time off the road for maintenance and repairs, it is deemed less reliable.
2. Cost of maintenance and repairs.
Some cars have recurring problems that cost top money to repair. When automotive repair expenses are higher, the vehicle's dependability suffers as a result. This also includes software updates for modern computers and factory damage.
3.Road performance.
Cars are made for driving, and if it keeps breaking down, it's a hit on their reliability. When this happens often, you might want to turn to our junk car pick-up service.
Top 10 Worst Car Brands in 2021
To help you with your buying decision, below is the top (or maybe bottom?) 10 of the most unreliable car brands as of this writing. It's worth noting that most of these brands are popular and have their own fan base. So use this list together with your own research before purchasing from these brands.
10. Kia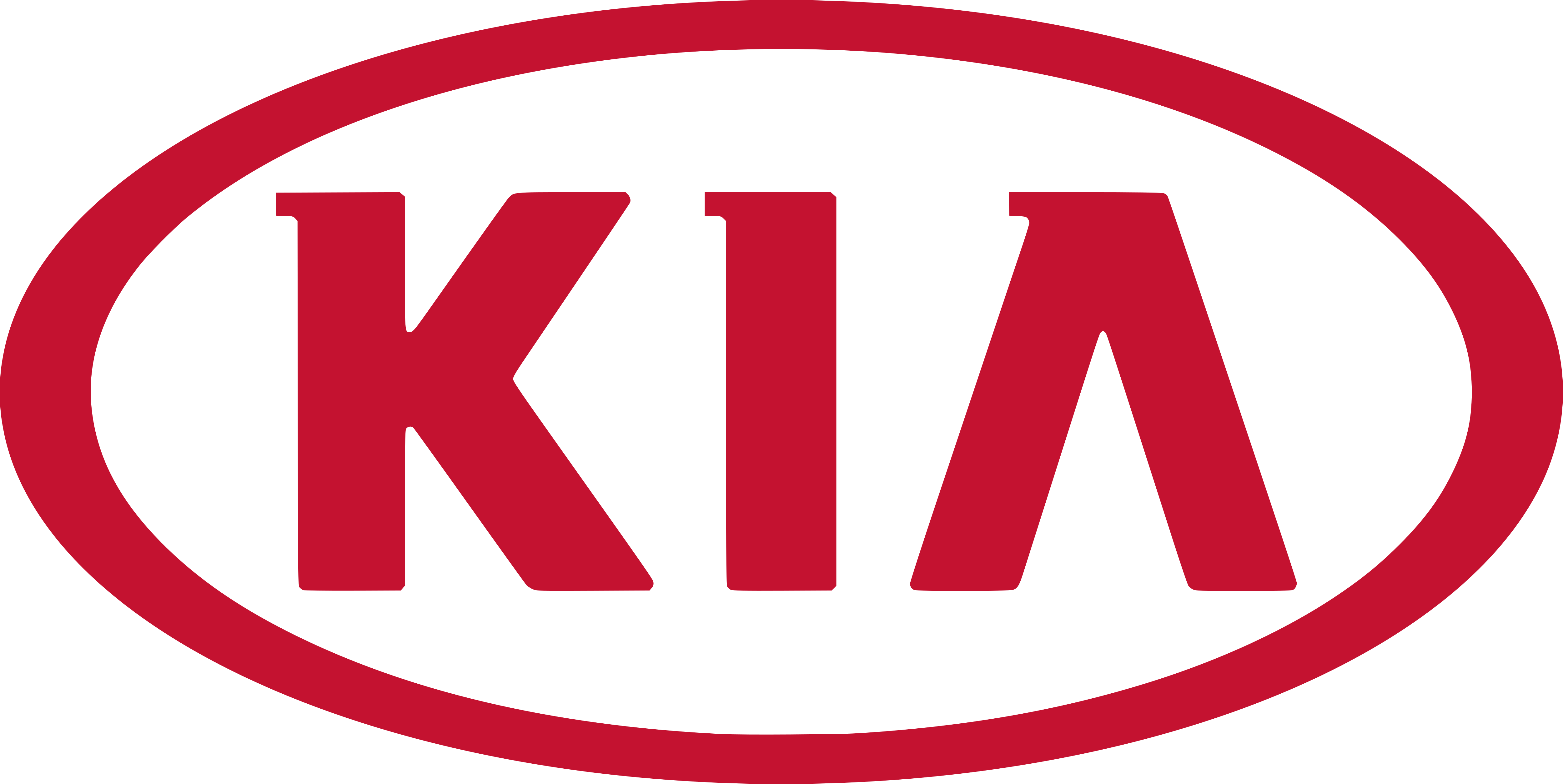 Kia had a bad reputation in the early 2000s as an unpopular car brand producing subpar vehicles. Kia has substantially improved its reliability since then. It is now considered one of the most reliable cars to own and a fantastic alternative for drivers searching for a low-maintenance vehicle.
However, since their entrance to the market, models like the Kia Sportage have had a difficult time. Poor assembly and build quality have resulted in a number of body and mechanical faults.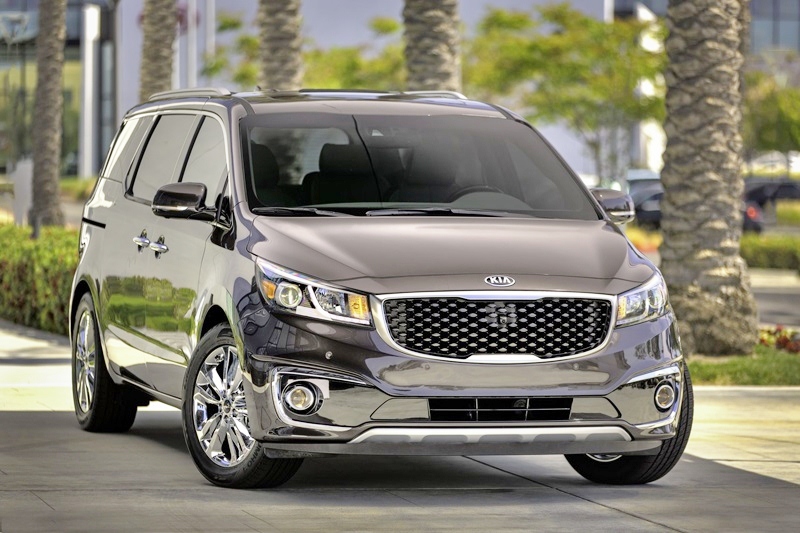 Almost 400,000 Kia vehicles were recalled in early 2021 due to a short circuit in the hydraulic electronic control unit. An electric short circuit could result in a fire in the engine area. Even when the engine is turned off, the HECU is activated, which is why the automobiles are dangerous even while they are still. The Sportage and the Cadenza were among the most popular models on the market with this issue. The HECU was vulnerable to moisture, eventually leading to an electrical short circuit.
Some Kia vehicles, such as the Forte, Sedona, and Optimas, exhibit electronic issues during frontal collisions. That implies the airbags and pre-tensioners will not deploy, resulting in severe injuries and, in rare circumstances, death.
9. Volvo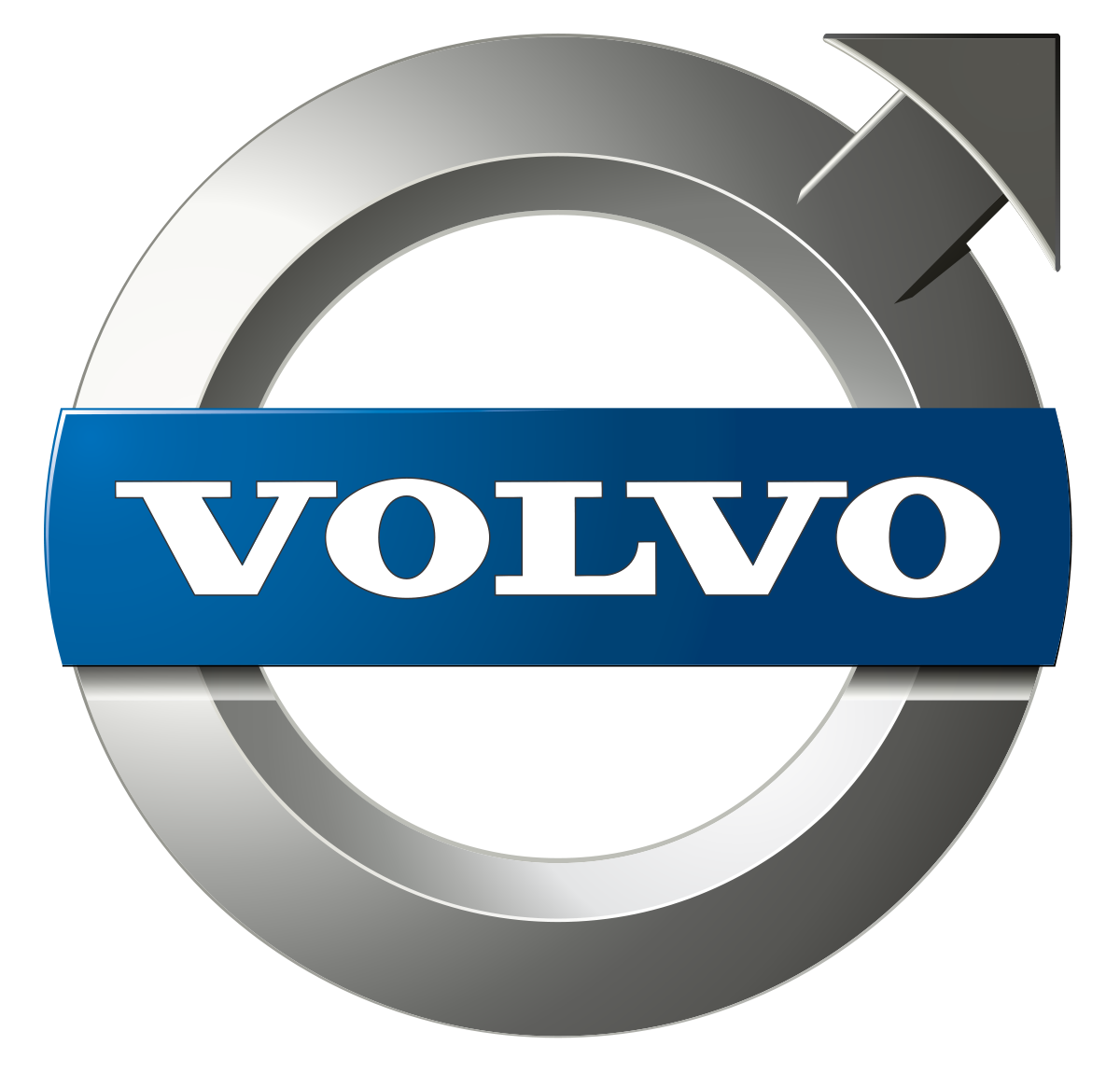 Volvo Cars, fortunately for owners, is a well-known brand when it comes to developing long-lasting vehicles. A Volvo car will last on average 20 years if regular maintenance plans are followed. However, they do have a couple of problematic models.
One of the most troublesome cars from the Volvo brand is the S60. Since 2000, Volvo has been producing and selling the S60 car. Since then, it has gained popularity, yet the S60 is the Volvo model with the most complaints. The Volvo S60's weakest model year is 2012. This model year appears to be plagued by engine issues.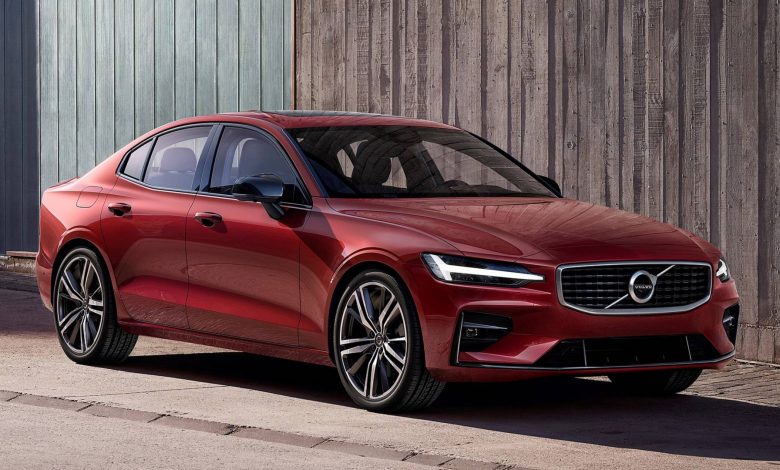 From 1996 to 2016, Volvo produced the V70 vehicle. It's a practical car with a size advantage over a sedan. In terms of Volvo autos with the most complaints, it is second only to the S60. The Volvo V70 wagon's weakest model year was 2001. This model year's engine has issues. The V70 from 2001 also received the highest complaints overall, with transmission and engine issues being the most common.
8. Ram

While Ram trucks have acquired a solid overall reputation in the market over the previous few years, they have also faced numerous complaints across various models. They have been the subject of several investigations. Common problems are engine faults, jerky gearboxes, death wobbles, suspension issues, electronics problems, and other severe defects.
Complaints range from the engine going off while driving, lifters wearing out the expensive to replace camshaft, the engine turning over but not starting, and a slew of other minor faults.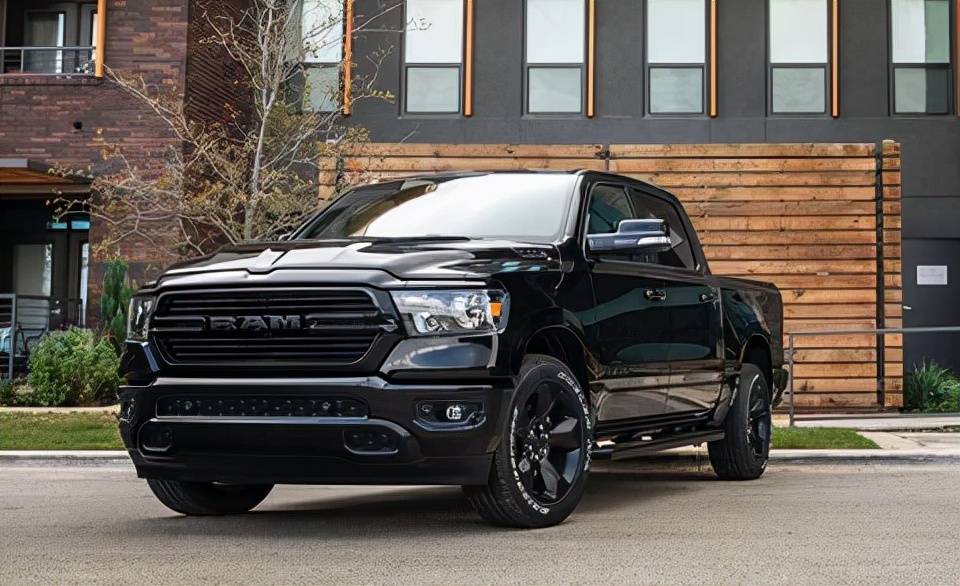 The Ram's low dependability rating, like that of the other models on Consumer Report's list of unreliable 2020 full-size pickup trucks, originates from a history of car safety recalls. Ram trucks have been plagued by significant engine issues like engine stalls, cylinder head failure, engine failure, and illuminated check engine lights.
7. GMC

GMC is a mixed bag when it comes to brand reliability, ranging from average or better for some SUVs and heavy-duty pickups to below average for its 1500 Sierra and Terrain trucks.
In the 2011 model year, the GMC Terrain's worst flaw is high oil consumption. To date, 34 owners have reported the issue. In 2019, a class-action lawsuit was filed against General Motors, alleging that faulty piston rings are to blame for the excessive oil consumption. The engine burns around one quart of oil every 1,000 miles due to the defective design, causing corrosion and eventual engine failure.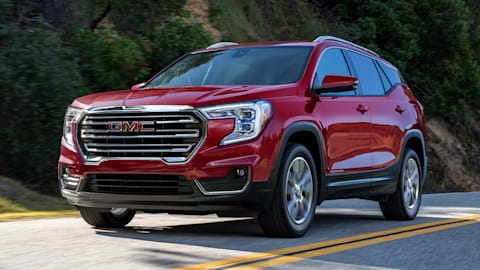 The second-worst problem for the GMC Terrain is transmission failure in the 2010 model year. 19 owners experienced this defect, and replacement or repair costs have been around $4,000.
The light for Safety Restraint System on the 2021 GMC Sierra 1500 trucks has been noted to have intermittent flashing on and off. Because of this, airbags may deploy late or not deploy at all following an accident. This is a documented issue with GM vehicles and SUVs from 2021. Another point noted is the use of incorrect bolts to secure some seat belts. Seat belts fail to restrain individuals during a crash if these nuts are missing.
6. Mercedes-Benz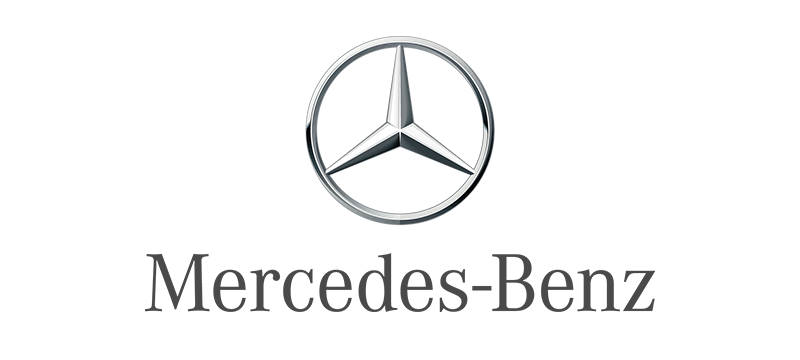 The new Mercedes A-Class model is the most troublesome family car, with 31% of units having failures. The majority of the affected vehicles had problems with non-engine electrics, interior trim, and air conditioning, which is surprising from a luxury brand. The customer service was also lacking, with 36% of owners waiting more than a week for repairs.
When it comes to a combination of luxury and performance, Mercedes-Benz is a name you can trust. However, with or without regular maintenance and repairs, they can acquire various issues with time. Dealing with difficulties, especially given the brand's global reputation, could be the underlying reason to see them as low-quality car manufacturers.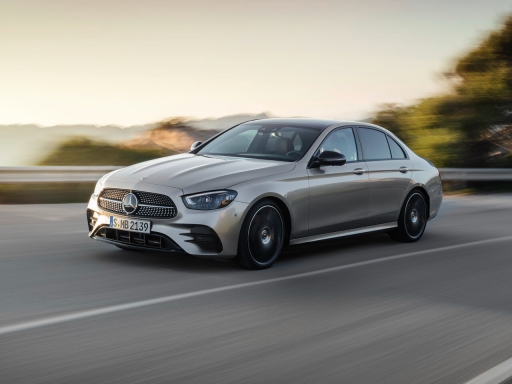 One main concern is starting issues, which can cause the engine to crank but not start. The crankshaft position sensor is to blame, as it fails to deliver the engine the "Top Dead Center" signal for the piston in the first cylinder. As a result, despite cranking, the engine does not start. The sensor's failure is followed by a steady increase in the time it takes to crank the engine.
Another problem is that the gear shifter will not shift out of Park. The Mercedes-Benz E and S-Class cars are the only ones with this issue. The engine will start, and the car will run, but the gearshift will become stuck in Park. A selector module failure causes this problem, and the warning indication is trouble sliding the gear out of Park mode.
5. Volkswagen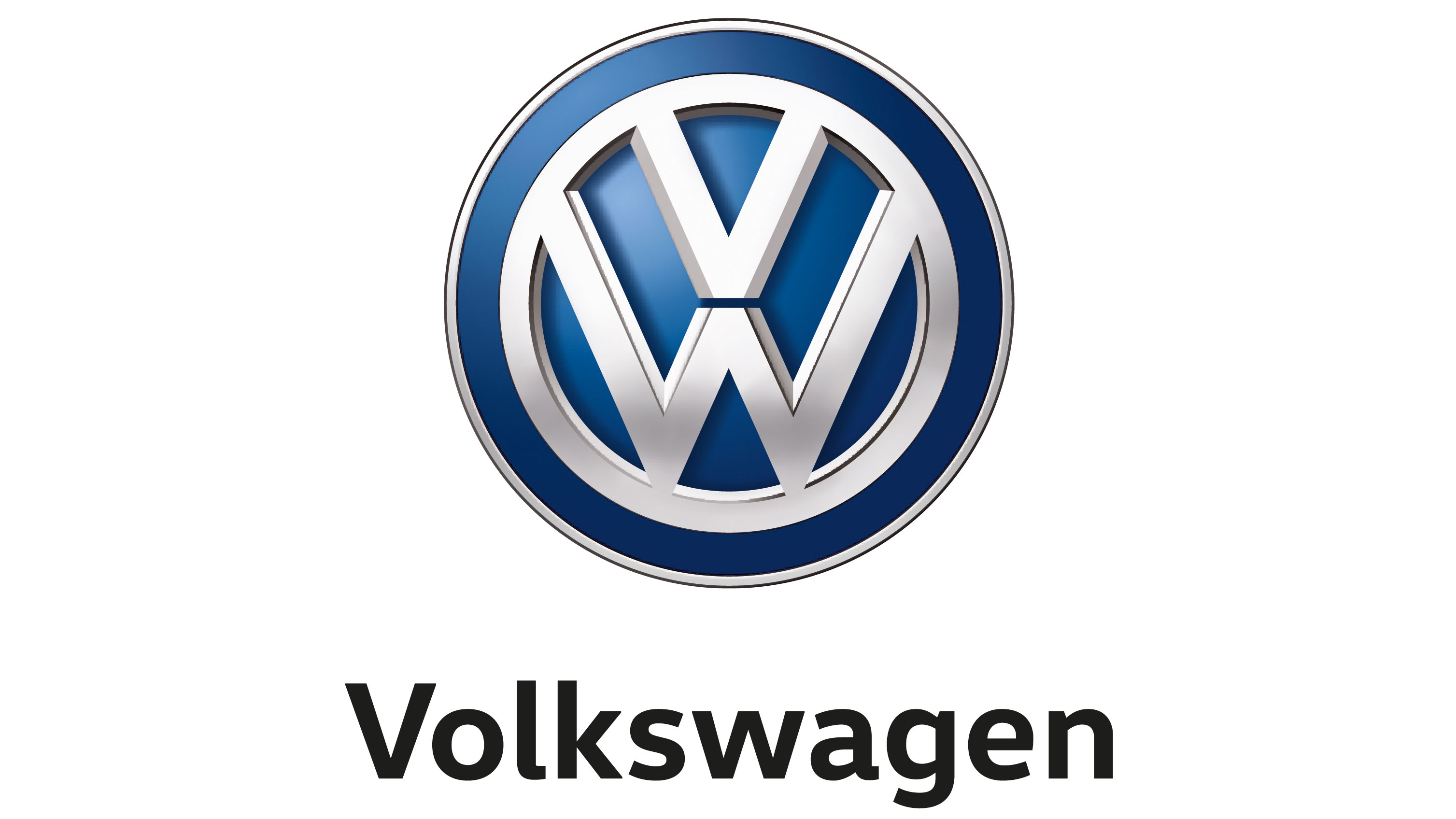 The low reliability rating of Volkswagen could still be related to an issue they had in 2016. The Volkswagen brand has been engulfed in a massive emissions cheating scandal that has tarnished the company's image in the United States and around the world. Volkswagen acknowledged installing software to deceive regulatory emissions testing in more than 11 million diesel-powered cars worldwide. However, problematic cars have also added to the "unreliable" tag.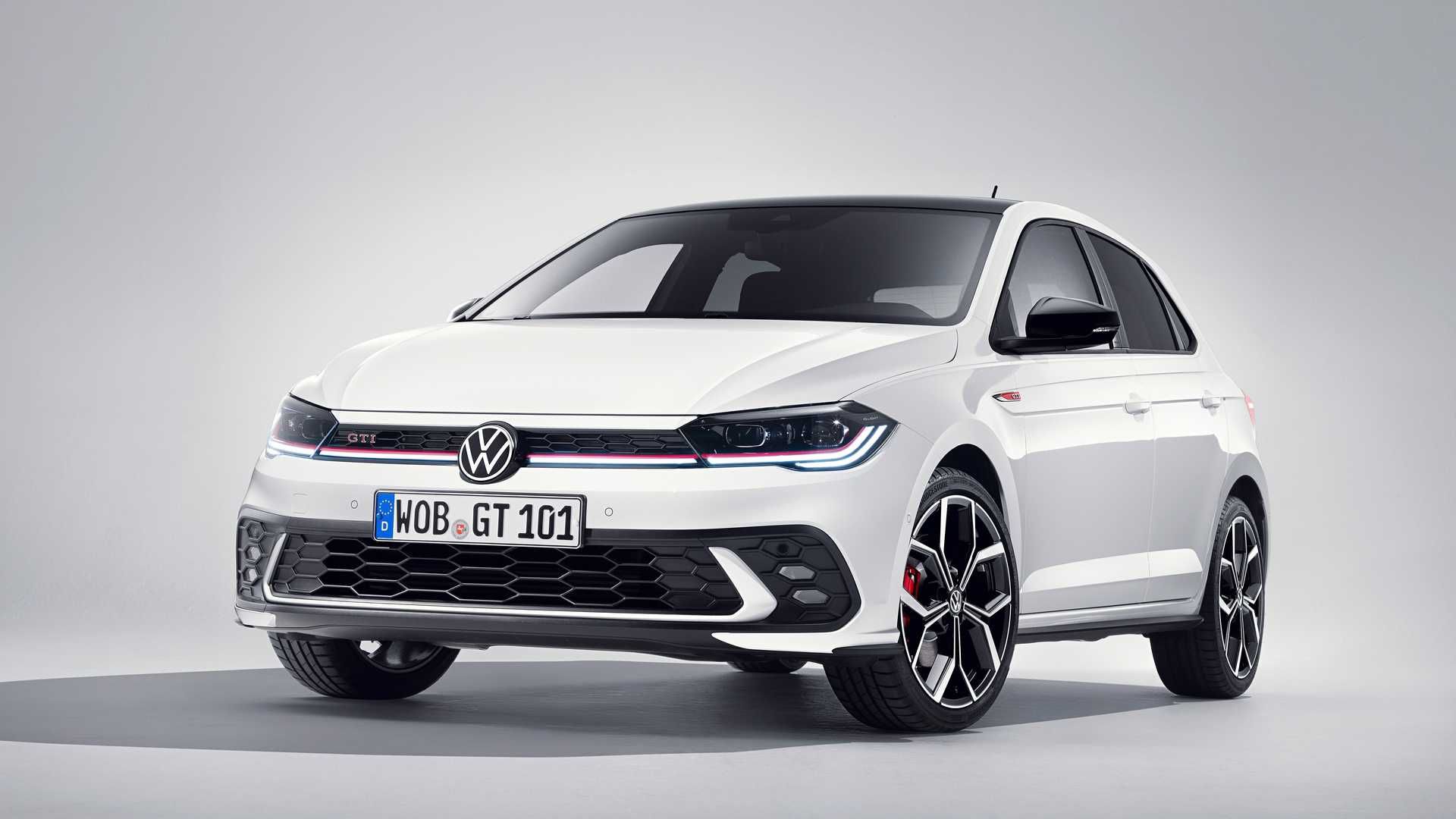 The Volkswagen Polo is one of the more economical small cars, but it has a reputation for being expensive to fix. In fact, 47% of gasoline-powered Polos failed. The engine electrics were the most common concern, but air-conditioning, gearbox, and clutch issues affected many Polos. Furthermore, 33% of the vehicles broke down, and only 50% of those were repaired in less than a week. Thankfully, warranty coverage covered 91% of the repairs.
The Touran is another problematic Volks with 56% of all cars experiencing problems. They range from issues with the air conditioning, gearbox or clutch, and non-engine electrics. Repairing 40% of the automobiles took more than a week.
4. Genesis

Hyundai Motors' luxury business and luxury automobile brand, Genesis, has quickly established a reputation for producing high-quality cars and SUVs.
The Genesis, notably the GV80 model, has recently made news because Tiger Woods crashed one while driving at 87 mph.
Last March 2021, the Genesis brand also made news when it was reported that Hyundai recalled some sedans due to a short circuit in the anti-lock braking system that might cause a fire in the engine compartment. The two recalls affect 95,000 vehicles, including the Genesis G70 and G80 sedans.
The high-pressure fuel tube on some of these vehicles was seen as the culprit because it might leak and cause a fire. An electrical short circuit can also generate an overcurrent in the ABS module, causing the module to fail and a fire to start in the engine compartment.
Another notable problem that made news is the reports of exploding sunroofs on Genesis vehicles. The Genesis sunroofs tend to shatter without warning, and numerous complaints have been filed at the National Highway Traffic Safety Administration. For some owners, the sunroof makes squeaking noises that seem to have no permanent fixes.
3. Jeep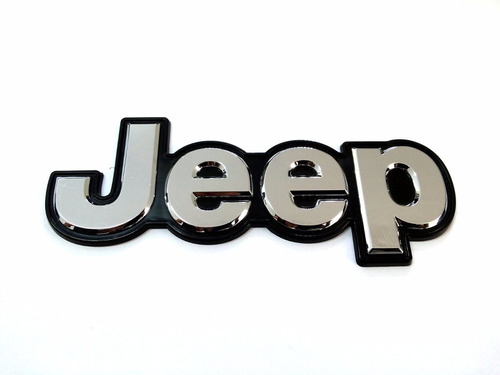 According to Consumer Reports' most recent assessment, Jeep as a car company is one of the least reliable. Though there are several faults with newer models, many don't appear until the car has been driven for a while. When it comes to the things that are most likely to fail, the electrical system, axle and suspension, and brake systems are the most vulnerable.
Electrical faults in Jeep's Wrangler are frequently reported, followed by concerns with airbags and the air conditioning system. The 'Death Wobble,' in which the front axle begins to oscillate violently, is a common complaint among Wrangler owners. It causes the car to tremble or wobble in a way that makes it difficult to control.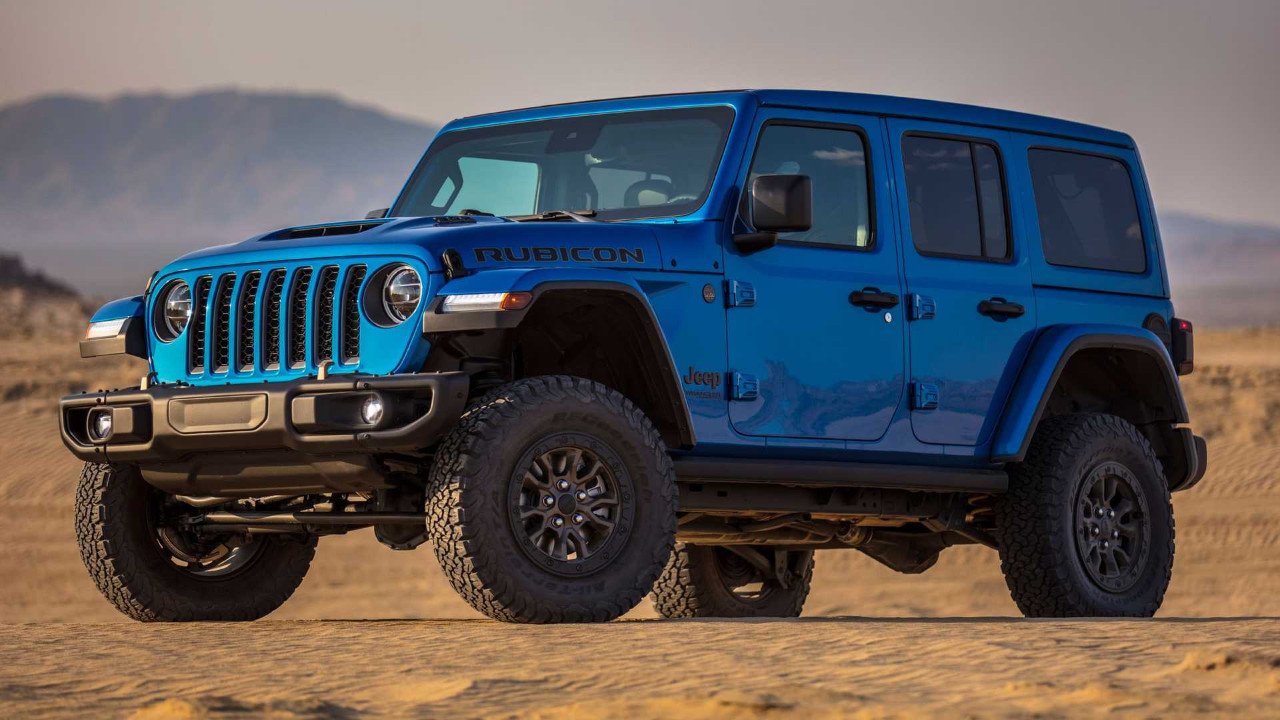 Other drawbacks include poor handling and restricted comfort, both of which impact overall satisfaction. The Jeep Wranglers have an iconic design that is not user-friendly for most people. For example, the height and suspension make it challenging to complete hard turns without the sensation of toppling over. But, still, adventure-loving men and women love their Jeeps.
2. Tesla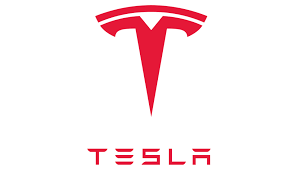 Consumer Reports' Brand Report Card and JD Power's US Vehicle Dependability Study, two well-known annual car reports in the United States, both gave Tesla low marks. Due to reports of body hardware issues, water leaks, inoperable heating systems, trunk locking issues, and missing weather stripping, Tesla, the world's leading electric vehicle brand, was ranked near the bottom for reliability.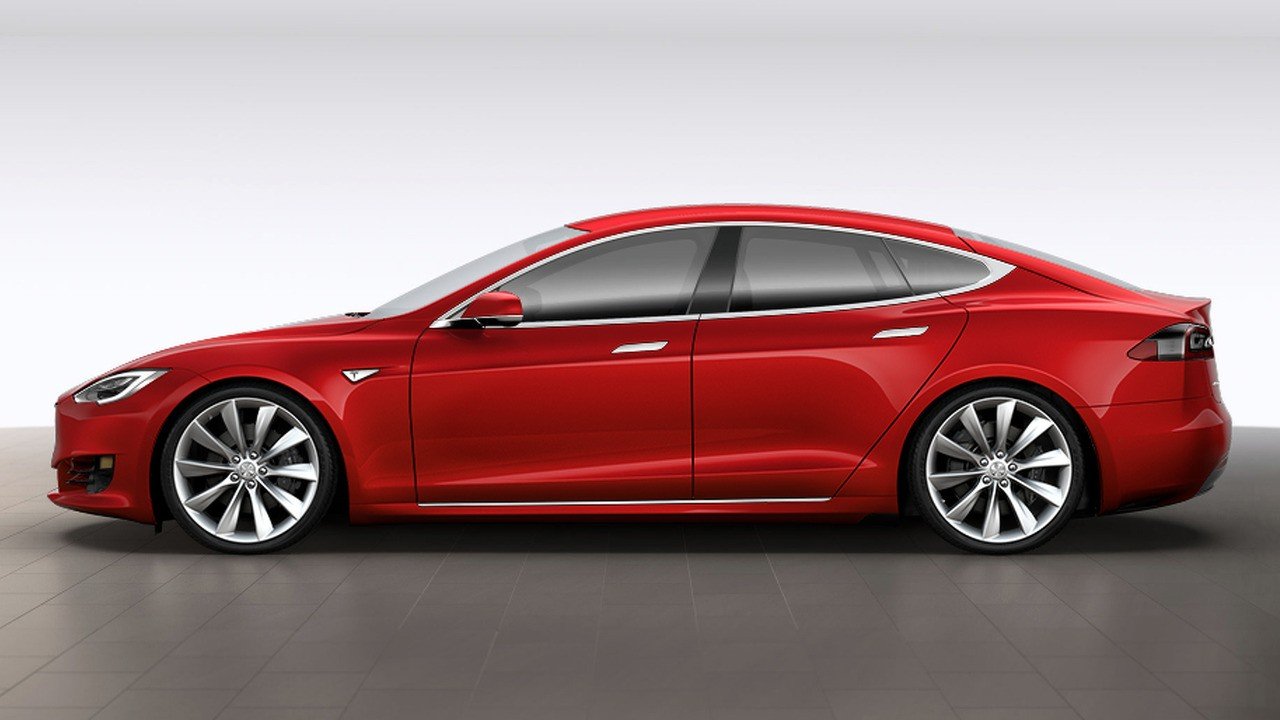 Although not generally known as a bad car brand, Tesla's poor reputation stems primarily from problems with its Model S, X, and Y automobiles from the 2019 to 2021 model years. Common concerns include malfunctioning sensors, issues with heat pumps and air conditioning, misaligned body panels, and water leaks in the trunk owing to missing seals. Owners of the more expensive Model S sedan and Model X falcon-wing SUV also reported a range of electrical and hardware faults.
Another minor but irritable concern from Teslas is totally blank touchscreens on the dash. This will lead to drivers losing access to temperature controls, rearview cameras, and other features.
1. Lincoln

Lincoln is ranked bottom on Consumer Reports' list of the worst car makes. The 2020 Lincoln Aviator appears to be the worst-rated Lincoln SUV in terms of expected reliability. It receives a one-out-of-five rating.
There are reports of strange transmission behavior, such as jerky shifts and loud metal clanking noises when shifting. It has also been reported to shift into neutral on its own. There have also been incidents of the brakes failing to engage even after the driver has pressed the brake pedal, particularly at moderate speeds.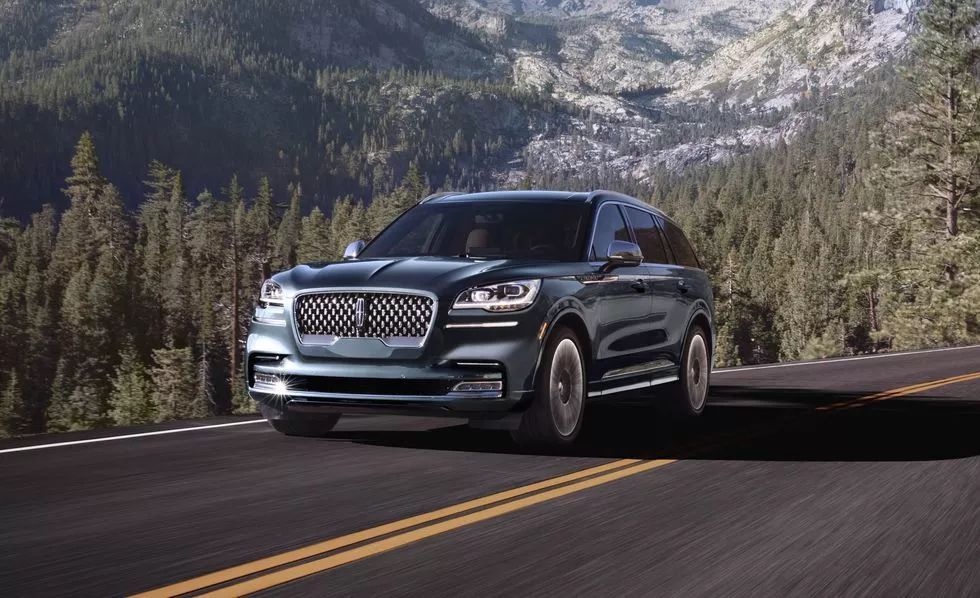 Although the amount of problems is piling up, the Lincoln still has a loyal fan base. Owners of Lincoln vehicles have reported the following;
Drive system issues.

Climate system problems.

Brake issues.

Paint issues.

Power equipment trouble, including cruise control issues and keyless entry problems.

In-car electronic issues.

Display screen/rear camera goes blank and displays an error message intermittently.

Body integrity includes rattling, wind noises, and water leaks.

Security system and warning light issues.
However, Lincolns are good if you prioritize safety. They receive outstanding marks in crash testing, frontal and side crash, and rollover crash tests. They have good crumple zones, dual-stage airbags, and seat belt pre-tensioners, so they're safe. So Lincolns statistically might be one of the least reliable car brands, but it still is one of the safest vehicles.
If You Wrecked Your Car and Don't Want to Bother With Repairs — Let Us Junk it for You
If you own a problematic car, you might be better off selling it than pouring in money for repairs. If you're looking for someone to buy your unreliable vehicle, look no further. JunkCarsUS is a trustworthy junk car buyer. We buy non-running cars and pay cash for junk cars in any condition, of any model, and brand.
Junk your car for cash in New York or California. Just call (855) 547-1550, and our friendly car experts will answer all your questions. We offer same-day processing, and all our deals include free towing and paperwork at any State.
FAQ
Who are the unreliable car manufacturers in 2021?
The yearly list of unreliable brands shows some very surprising makers like Tesla and Lincoln placing last. Typically, Asian brands like Mazda and Toyota lead the pack in reliability, but some Asian brands like Hyundai and Kia have low rankings.
What car manufacturers made it to the top of unreliability?
These are Volvo, Ram, GMC, Mercedes-Benz, Volkswagen, Genesis, and Jeep.
What are reliable car brands in 2021?
The yearly car brand reliability list from Consumer Reports is an accurate way to gauge the real performance of cars. Usually, the bottom 10 is what you can consider as a blacklist and brands to be wary of. The upper rankings are cars that have been deemed reliable. The top 5 are Lexus, Mazda, Toyota, Infiniti, and Buick.
Contact Us
Feel free to contact us for any business, media, or personal inquiries:
Hours
Monday - Friday: 8 AM - 8 PM
Saturday: 8 AM - 3 PM
Contacts
Address
100 Alexander Way
Suite 816
Edgewater. NJ 07020