We Buy Fire-damaged Cars
We Buy Fire-damaged Cars
Our safety conscious professionals provide quick junk car pickup and removal services.
Call us now
(855) 547-1550
Receive a guaranteed highest price quote for your junk car by filling in the form online.
If your car was destroyed in a fire, Junkcarsus is the easiest way to sell it. We'll ask you some questions about how much damage there is and make an offer over the phone for cash on the spot!
Plus, with our free tow service, getting rid of that burned vehicle has never been easier. Call us today to get started because we pay cash for burnt cars.
Sell Your Burned Out Car Fast and Easy
Think your car is a complete loss because it caught fire? Not true! We at Junkcarsus can buy any totaled vehicle, no matter what happened to it.
You've already suffered an awful loss when your car burned. Don't suffer any more losses when you sell a car damaged by fire the wrong way — we at Junkcarsus know that all cars are worth something and want yours now!
Sell your fire-damaged car to us, and you'll see that we have an easy process. Just call (855) 547-1550 and our friendly staff will get all the details. They will ask for the model and type, the incident that led to the fire accident, the police report if available, and proof of auto ownership are some of the information that they will ask from you. Kindly provide pictures of the fire-damaged vehicle, the more pictures the better so we can better assess the value remotely.
If you provide all the information, you will receive an instant offer right on the call. If you accept, we can arrange the best time to pick up the burned vehicle and pay you cash.
Get in touch with us
Wondering how to sell your crashed car with Junkcarsus? If you want to sell your broken car for cash, simply give us a call or fill out our online form. Let us know the make, model, mileage, and condition of the car.
Get an instant offer
Once we have the information about your non-working, damaged, or broken vehicle, we will instantly calculate your quote. There are no hidden fees, no surprise costs, and no markdowns. The price we give you over the phone is the price we will pay you.
Make a pick-up appointment
Free pick-up. Free paperwork. Our friendly staff will set up a time to come to you. We will take a look at your car to verify the details you gave us about your car and pay you cash. We buy your crashed car and take it away all in one day. Simple as that.
Same-Day Pick-Up. No Fees. No Paperwork. Fast and Easy Cash for Your Burned Car
If you think your car is worth less than $500, you can consider scrapping it instead of selling it. A burnt car could have a serious frame and engine damage that makes the vehicle unusable. We recommend calling a certified junk car buyer like us to weigh your options to get cash for burned-out cars.
Granted, there are not many burned-out car buyers out there, so you might be thinking about scrapping and recycling the vehicle for cheap parts. In fact, scrapping may be an option if your car has parts that can be useful to a car restoration effort.
When you're ready to get rid of and sell a burnt car, a junkyard is the last resort. They usually value a burnt car next to nothing and are typically reserved for people who just want the removal of the old or burned car even without financial gain. Junkyards can be a solution to this and tow away your car, but most might even charge you for it! Especially if the axles are stuck and it's a pain to tow. Taking away any potential value from that vehicle and leaving you between $100-$200 behind as compensation.
Selling your burned car to us will undoubtedly be the best option for you. We can confidently say that we can offer the best deal in town — plus, you don't have to worry about an expensive towing cost, paperwork, long discussions, or price haggling.
Our Values
Customer Service Satisfaction
Being a 24-hour junk car buyer, we have produced a contact line service that you can depend on. Through this initiative, clients will no longer have to go directly to our physical office nor wait for working hours because we are responsive at any time of the day. Your queries and initial needs will be catered by our team of well-trained representatives.
High Standards
We aim to give you the junk vehicle removal experience you deserve. Our team will serve you with passion and efficiency to fulfill our responsibilities.
Same Day Service
Our team is standing by and ready to spring into action. If you have a clunker of a car that you want to be rid of, we will gladly swoop in and take it off your property. Just say the word, and your junk car problem will be done within the day. Give us a call, and we will be right there to help you junk your truck for the best price.
Free Pickup
As soon as you agree upon our negotiation, you will no longer have to worry about any further participation on your part. We do everything for you without additional expensive and unnecessary charges. From free junk car removal to free pickup, all these are part of our service to you.
Free Paperwork
Entrusting your car to our junk car removal service gives us the responsibility to handle everything, including the transfer of ownership. The only participation we need from you is your signature. Our service is equipped with transparency so that you won't be experiencing unwarranted surprises!
Highest Pricing Guaranteed
We offer junk vehicle removal services with the Highest Price guaranteed for your junk car. Even if your car is an immobile clunker, don't settle for chump change! Our company is the best place to sell a crashed car at the highest rate possible. We will fairly estimate your car's condition and pay you the rates you truly deserve.
Find out what your Junk car is worth in seconds. Fill out information below:
Top Burned Out Junk Car
Disposal
Service — Junkcarsus
We buy burnt cars! Cash in your pocket quickly for any damaged and junk car! Junkcarsus is the easiest way to sell a burned vehicle in the USA. Our friendly staff will ask you a few questions about your car and how it was affected by fire damage, then make an instant offer over the phone for cash — no waiting or tire-kicking necessary.
If you sell a burned-out car to us, all that's left is choosing when they'll tow away your smoky ride at our expense, totally free of charge.
FAQ block
Could overheating lead to a

fire-damaged car
Testimonials

September 25, 2021
Nicole Powell
Was thinking of going somewhere like Carmax to sell my old car but you have to make an appointment and then go to them and when I asked how long it would take they said "at least an hour". That is before you even know what they are going to offer! Called this service company on the phone and they gave me an offer and came to my house in about two hours to get the car.

September 21, 2021
Jocelyn Rodriguez
A friend recommended Junkcarsus.com over dinner and little did I know my broken down Corolla would be taken away the very next day. Their prices aren't heavy at all. I would recommend them henceforth.

September 12, 2021
Mackenzie Martinez
Looking to upgrade from the CR-V, I needed to sell it off first to clear garage space. The body was ok but the engine no good. The staff at Junkcarsus was courteous and got the job done with minimal involvement from me. Thnx!

September 9, 2021
Evan Gonzales
I needed to get my old hatchback removed from backyard but there was no way I could do it by myself. Full credit to the Junkcarsus team to manage the entire process with me on call at a time convenient to me and causing no trouble to our family!

September 26, 2021
Julia Henderson
Value for money services and friendly staff that help you through the paperwork with a smile. Junkcarsus is definitely my go-to for any car removal needs : )

September 8, 2021
Ethan White
I had an old car that I wanted to sell but had lost the title. I really didn't want to go through the hassle of trying to get a new title just to sell a beat-up old car. Junkcarsus team helped me to quickly get a replacement title, and their price made me really happy : )

September 25, 2021
Victoria Sanchez
Fast, easy and simple! It is the second time I've used Junkcarsus.com and the service was just as smooth. Definitely my go-to car removal service!

August 22, 2021
Lily Jones
Satisfied with Junkcarsus from the first call to the pick-up and formalities. No fuss service. Our garage finally has some breathing space now after sending off the old Yaris. Thank you!

September 18, 2021
Gabriel Barnes
Gave these guys a call on a Saturday to get my old truck taken away. They were there in a couple of hours and took it away right then! Super professional and easy to deal with. Seriously if I would have known how easy it was I would have called junkcarsus a whole lot sooner.
Recently Purchased Vehicles
Check some of our projects to know how we help businesses solve their challenges
2004 Volkswagen Jetta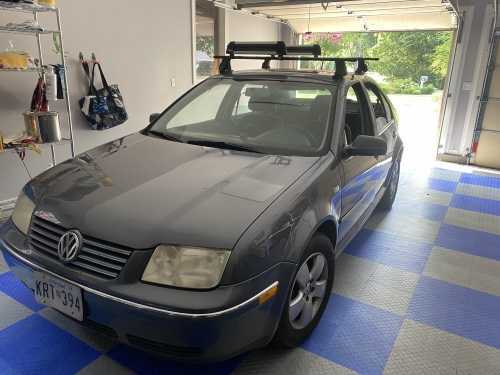 Service date:
October 22, 2021
Service area:
Connecticut
2006 Chevrolet Sunfire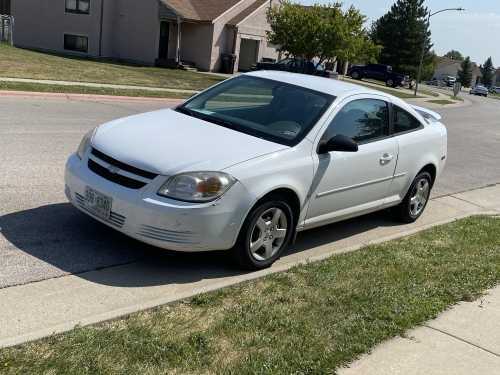 Service date:
August 10, 2021
2005 Nissan Fit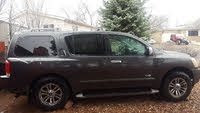 Service date:
August 2, 2021
2001 Ford Windstar
Service date:
August 19, 2021
2008 Buick Enclave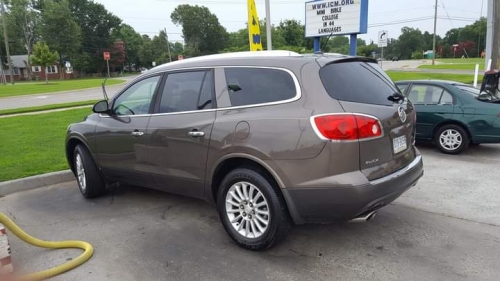 Service date:
August 18, 2021
1981 Ford Econoline Vans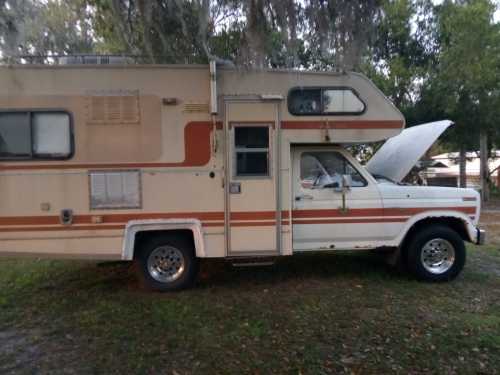 Service date:
August 29, 2021
1999 Dodge - Ram 1500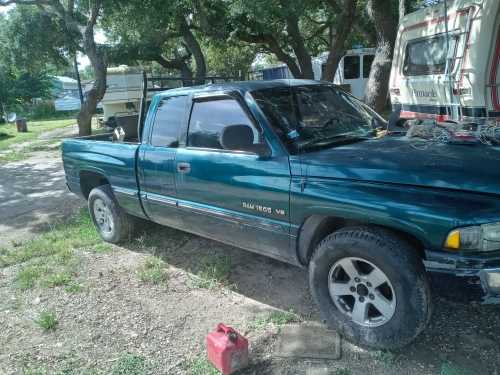 Service date:
September 7, 2021
2008 BMW - X3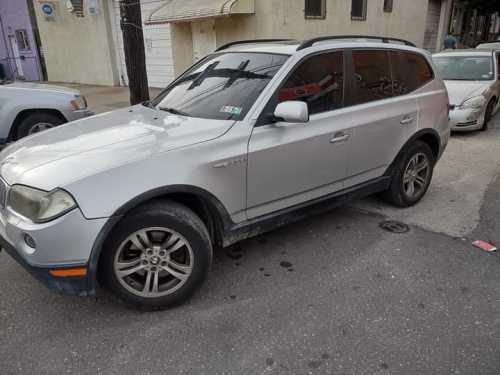 Service date:
August 28, 2021