We Buy Cars With Blown Engines
We Buy Cars With Blown Engines
Our safety conscious professionals provide quick junk car pickup and removal services.
Call us now
(855) 547-1550
Receive a guaranteed highest price quote for your junk car by filling in the form online.
You Can Sell Your Car with a Blown Engine Here!
Do you have a car with engine problems and the cost to get it running again just does not make sense?
Don't waste your money and time because we pay cash for cars!
We offer offer same-day FREE pick-up and all the paperwork done.
Get in touch (855) 547-1550
When you get in touch with us we walk you through the steps to sell your car with a bad engine.
So if you are looking to sell that car that does not run for money and wondering who in my area can help...
We can say that you will get the top dollar paid for your car.
How Can I Quickly Sell My Car With Blown Engine?
Start by getting in touch with us
You want to sell your car with engine problems for cash and we want to buy it. Call us and give us a little bit of information about your car so we can make you a quick and great offer.
We make you an instant offer
Yes, we offer same day services, so that your car with a bad engine can go from being a huge problem to money in your pocket today!
We schedule your pickup appointment
Free pickup. Free paperwork. We take great pride in our friendly and knowledgeable customer service staff. They are ready right now to walk you through the entire quick and simple process of getting your cash for your car with a blown motor.
Who Buys Cars With Blown Engines Near Me? Junkcarsus Does
We can get your car sold quickly and easily.
Even if you are asking yourself if you can sell your car even with a bad engine do not worry because that is no problem.
Lots of people sell damaged cars to us or non-running cars with all sorts of issues and problems and still get the money.
Do not let your car that has this type of extensive damage become a burden.
Give us a call and let us pay you!
Our Values
Highest Pricing Guaranteed
For us, junk cars are not useless or worthless, and we let our customers know that. We give the best return for an otherwise ready-to-be junked car that's just taking up garage or yard space.
Free Pickup
During our negotiation, all costs and expenses are considered to give you the best offer. The best part is, we don't charge for the removal. The junk car removal comes as a bonus of our Royal service. Plus, the pickup of your junk car is free!
Free Paperwork
Our junk car towing service assures you transparency and honesty as you entrust us to a deal. We won't be giving you a headache for any needless surprises. We give you a well-deserved upshot and guarantee smooth and quick collaboration. In just one day, you will go from still owning an old wrecked vehicle to holding cash in your hands.
Customer Service Satisfaction
Being a 24-hour junk car buyer, we have produced a contact line service that you can depend on. Through this initiative, clients will no longer have to go directly to our physical office nor wait for working hours because we are responsive at any time of the day. Your queries and initial needs will be catered by our team of well-trained representatives.
High Standards
The appraisal for your cars is handled with our team of professionals who always provide an honest evaluation. Our 30-year experience is a composition of stumbling blocks that we overcome with hard work, improvement, and less supervision.
Same Day Service
Don't let your junk car sit in your yard, gathering dust and rust. Call us to turn that junk into cash, and if your schedule permits, we can immediately dispatch our team to pick up your car within the day! Just in one day, you will receive a fair quote, get rid of the old vehicle, and get cash in return.
Find out what your Junk car is worth in seconds. Fill out information below:
Call Junkcarsus.com First If You Have a Car You Want to Sell
Selling a car with a blown engine with Junkcarsus.com could not make the process any simpler. We have over 30 years of experience in this field, and because of that, we guarantee a car-selling process you will absolutely love.
A top-notch team. We pride ourselves on our entire staff of well-trained, knowledgeable professionals. They are ready to get started on your salling process and get you scheduled with an appointment at your location at the time that works for you.
An entirely transparent experience. We do not employ any gimmicks or underhanded practices. So when we make you an offer, we stand by that offer and pay you that amount in cash guaranteed!
Fast service. You probably do not want that problem on your hands for one more minute than absolutely necessary. That is why we are here to buy your car the very same day you get in touch with us.
Testimonials

September 4, 2021
Grace Flores
I was worried that when I went to a dealer, they were going to give me a super lowball price for my old car. Just out of curiosity, found Junkcarsus website and send them an email. They called me back and I was amazed at the high price they offered plus they came out and picked it up that very day and gave me a cash!

September 13, 2021
Katherine Harris
Seriously could not be easier! Not only do they give you a good price but our guy showed up with all the paperwork we would need and filled it out for us. All we had to do was sign and they took the car!

October 1, 2021
Hailey Gonzales
I was involved in an accident that my insurance company said was my fault so they were giving me the run-around. The car was too badly damaged to drive anymore and I was really at my wits' end. However these folks offered me a great price for my car and picked it up the same day I called them. Can't ask for more!

September 5, 2021
Dylan Perez
Great prices, same-day service, and friendly staff from Junkcarsus.com get a 5-star rating from me : )

September 28, 2021
Jason Wright
My son's old van needed to be discarded and I finally got down to doing it. I called many car removers but found Junkcarsus' package and interaction the best. Their prompt service didn't disappoint at all! Thank you and I will definitely recommend you guys.
August 14, 2021
Caroline Wright
Was moving out of state and there was no way I was going to pay to get my old beater registered somewhere else and that's assuming it could even make that long of a drive without breaking down along the way. Needed to get rid of it quickly and Junkcarsus came through in a big way.

September 10, 2021
Allison Gonzales
Kind of worried about using this service at first. Figured they would give me a price for my old car and then try to lowball me when they showed up. Could not be more wrong! Gave them my details and the quote they gave is what they paid when they showed up, no questions asked.

August 21, 2021
Christian Murphy
My trailer needed to be dumped and I just couldn't find the time to drive it to the junkyard myself. Called Junkcarsus on a whim and it was great how they managed to respond and get the job done in just a day's time. No complaints about the service!

September 12, 2021
Mackenzie Martinez
Looking to upgrade from the CR-V, I needed to sell it off first to clear garage space. The body was ok but the engine no good. The staff at Junkcarsus was courteous and got the job done with minimal involvement from me. Thnx!
Recently Purchased Vehicles
Check some of our projects to know how we help businesses solve their challenges
2002 Ford Explorer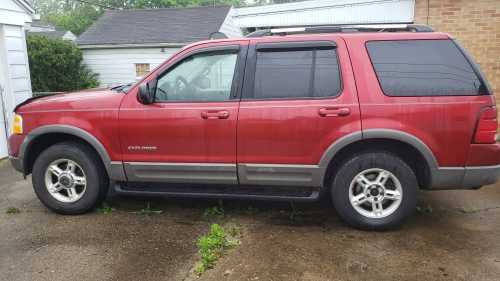 Service date:
September 18, 2021
2002 Mercedes-Benz - E-Class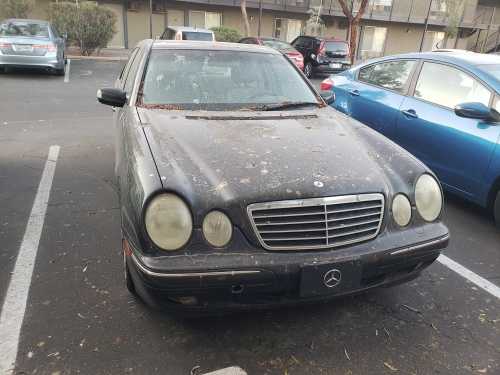 Service date:
August 23, 2021
1977 Dodge Van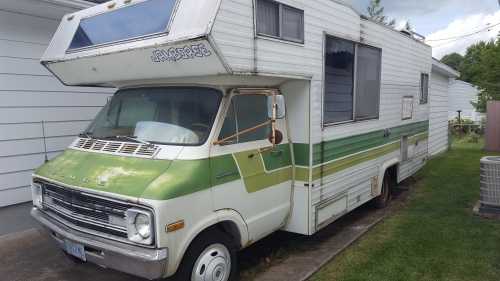 Service date:
September 23, 2021
1989 Ford Club Wagon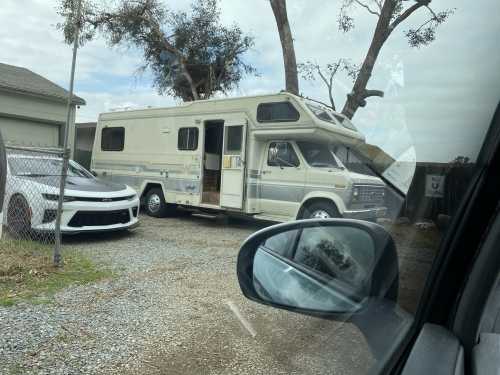 Service date:
August 31, 2021
1997 Ford - F-450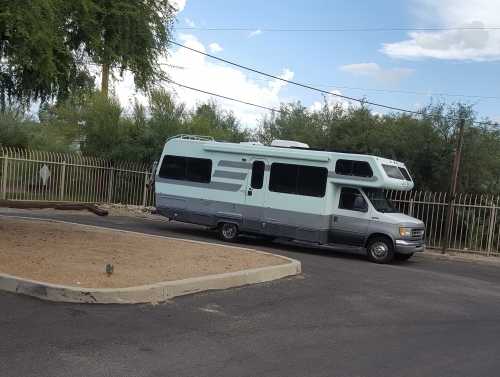 Service date:
September 11, 2021
2000 Nissan Xterra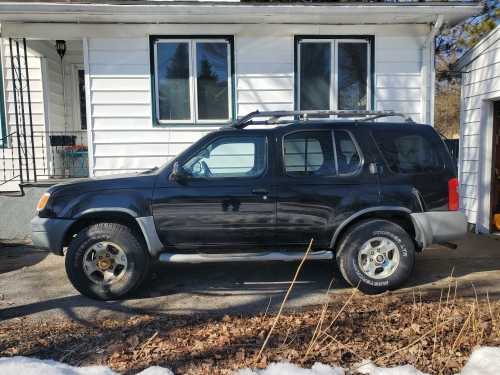 Service date:
September 30, 2021
1988 Chevrolet not select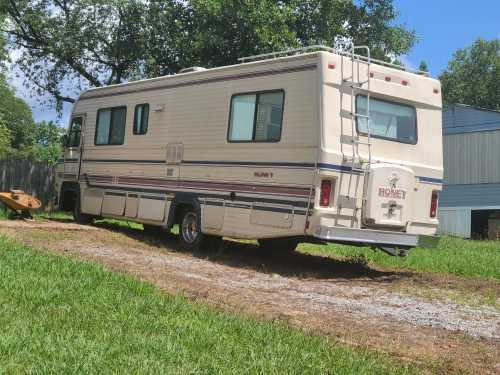 Service date:
September 22, 2021
Service area:
New Hampshire
2001 Ford - F-150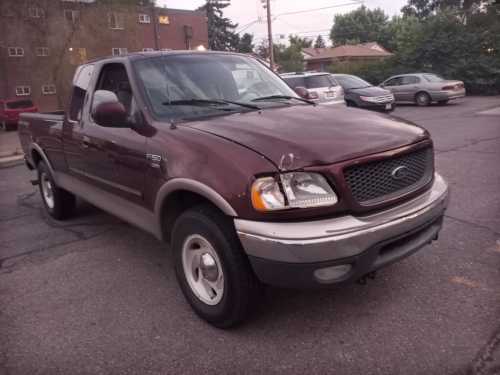 Service date:
September 15, 2021