Updated: 12/27/2022
Not all cars are built or designed equally. Some cars are easy to work on, and others are an absolute nightmare to fix, even the simplest of things. Such problems with minor car repairs affect the resale of vehicles, so it is not surprising that they quickly turn into the most hated cars according to drivers. Take a look at some of the most notoriously difficult cars to work on below.
What Makes Cars The Most Difficult to Maintain?
There are quite a few reasons a car is hard to work on. For some, it's a size issue. Many modern-day cars use weight reduction to improve the gas economy (the lighter the car, the less fuel it uses, all other things considered). Unfortunately, a smaller car often means more parts are squeezed into smaller spaces. This means that cars with small engine bays can be some of the hardest vehicles to work on simply because a mechanic will need small hands to squeeze into small spaces. To make matters worse, some of these engine bays are not only small, but they're also very poorly designed. Often this means you have to remove parts that are still working to even get to the faulty parts!
Some cars are the worst cars to work on because it's difficult to find spare parts for it. Often these cars are older ones that have been discontinued and can be a nightmare to source replacement parts for.
And there's one particular car, the Mercedes-Benz "Grosser" 600, that was originally built for dictators. I can't imagine someone as powerful as a dictator would ever have to work on their own car, nor be in a position where they're struggling to pay for repairs, but that doesn't change the fact that a hydraulic switch for the driver side window costs over $11,000!
Whatever the reason, certain cars are simply regarded as some of the hardest cars to maintain. Read on to see what they are.
10 Car Models That Are Hard to Work On
Model #1 Toyota MR2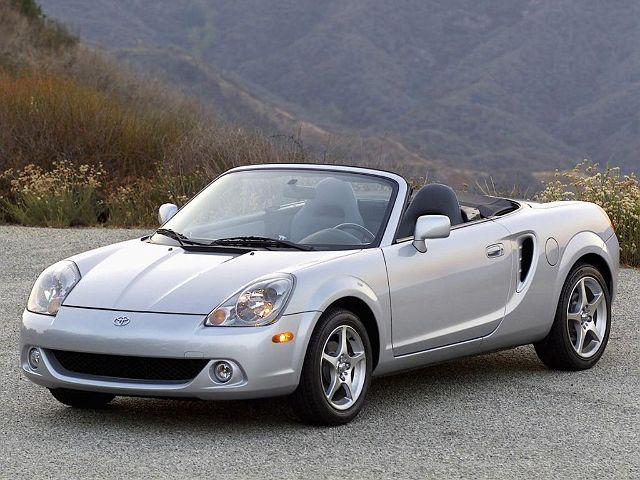 The Toyota MR2 became a sports car hit during its time in production because of its turbocharged mid-engine and front-wheel drive setup. That said, that same motor placement makes it extremely difficult to work on. It's low to the ground, which means you'll need a taller than normal set of jack stands to get under the car, and its tiny engine bay means having longer than normal wrenches and sockets to work on it.
Its incredible popularity among sports car enthusiasts and even cult-like following doesn't change the fact that it's an extremely difficult vehicle to work on.
Model #2 Nissan 300ZX
This car is similar to the Toyota MR2 in that it was a trendy sports car and extremely difficult to work on. Even though this car's engine was located at the front, not the back like the MR2, it doesn't mean the engine bay was any less forgiving. Super tight spots meant having to remove more than one part to get to the damaged one and left many mechanics and DIY car enthusiasts with bloodied knuckles.
Model #3 Ford F250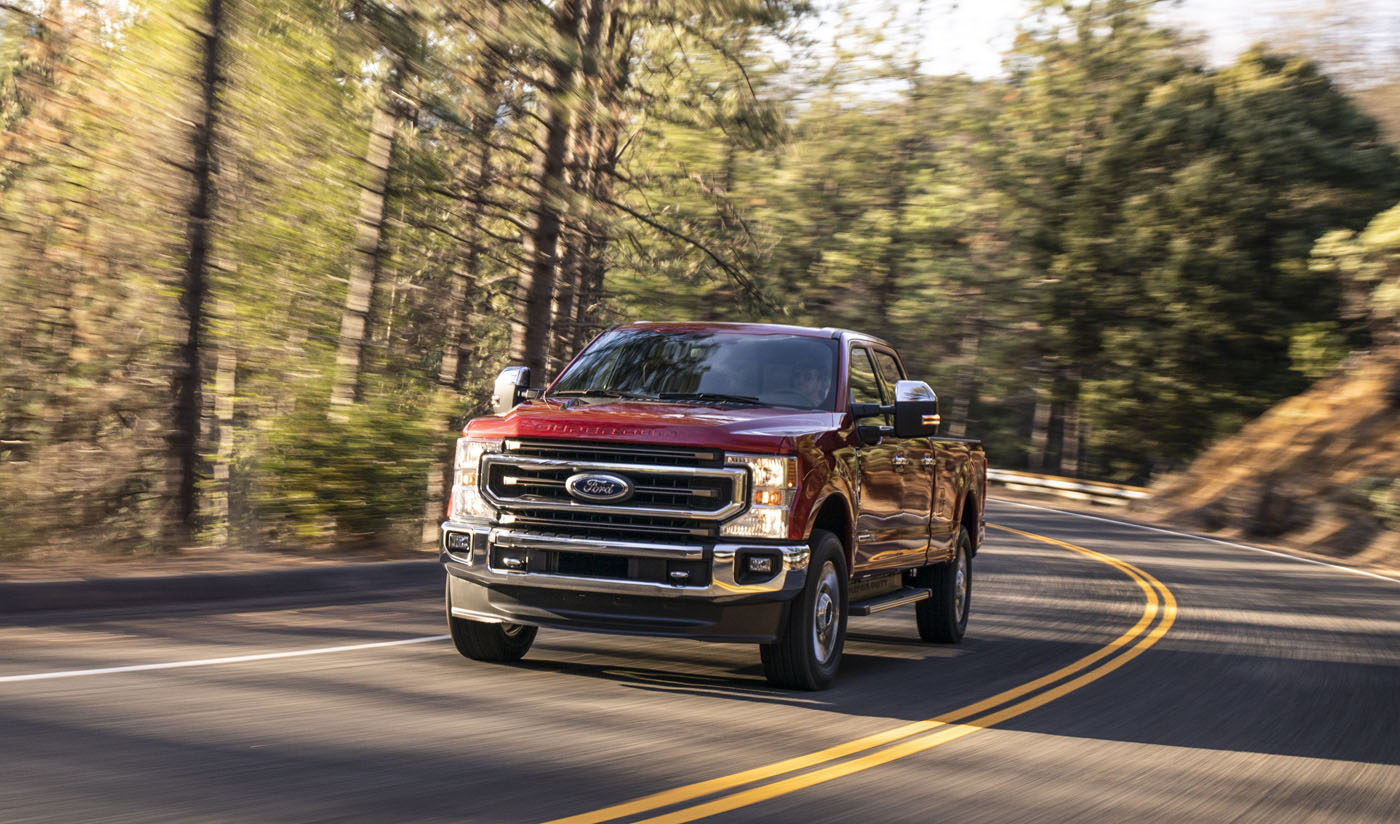 Call us now
(855) 547-1550
or email us to
support@junkcarsus.com
Receive a guaranteed highest price quote for your junk car from the best junk car buyer by filling out the form online.
We're open Mon-Fri: 8 am - 8 pm, Sat: 8 am - 3 pm
Even though the size isn't an issue with this truck (at least not being too small), it doesn't mean it isn't one of the worst cars to work on. This is because, much like the 300ZX, you need to remove some parts before reaching the parts you need to get to. The part that needs removing? The entire cab from the frame! This alone will cost you many hours in labor from a mechanic, and unless you have hydraulic lifts in your garage, it is impossible for you to save any money on any DIY fixes.
Model #4 Mini Cooper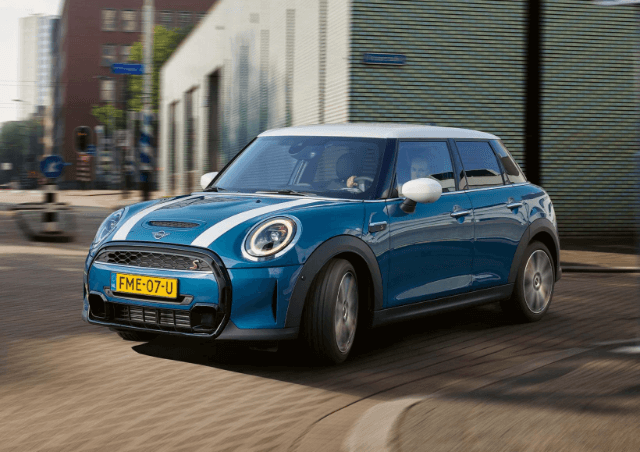 The Mini Cooper is one of the most difficult cars to maintain because it has many tiny, unreliable parts that break often. Not only do they break, but they're also expensive given that Mini is part of BMW, which is notorious for having a high cost of replacement parts. Then, when you finally pay for the parts, you'll have to pay a mechanic even more to squeeze their hands into the tiny engine bay to repair it. Many Mini owners say they love their cars, but many also say the repair bills are incredibly high.
Model #5 Audi Allroad
Similar to the F250, you need to do some bodywork before you can even access the engine bay. You need to put the car into the "service position" before you can even think about making any repairs to the engine. This involves removing the front bumper and moving the radiator support frame (or "lock carrier") forward about 6 inches before finally achieving access to the engine. Not only does this mean the Audi Allroad is one of the most difficult vehicles to maintain, but it is also notorious for having expensive replacement parts. Even worse than that, when one issue arises, it's likely to cause issues with other aspects of the car.
Model #6 Range Rover Velar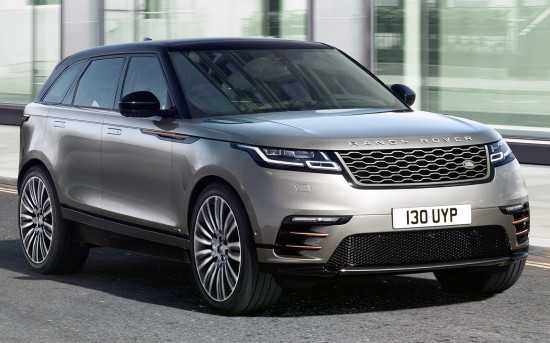 Known for having a beautiful exterior and luxurious inside, every car on the Range Rover line has made itself a status symbol among the wealthy. But you need to be wealthy not only to buy one of these but maintain one as well! The systems in the Range Rover are so intertwined and dependent on each other, one broken part can immobilize the entire vehicle. So now you have a repair bill AND a towing bill!
Model #7 Renault Le Car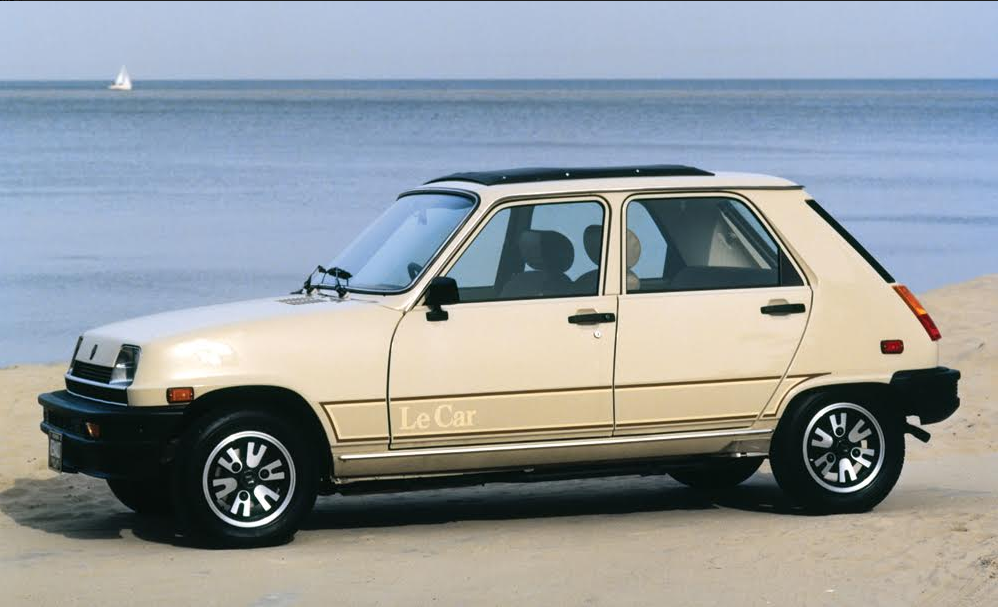 This car wasn't popular in the US, but it was built to compete with two popular cars in the US — the Honda Civic and the VW Rabbit. All three cars were meant to be super compact weight and space savers perfect for good gas mileage around cities. The space-saving, however, had gone too far. The engine bay was tiny and poorly designed, making it a nightmare for owners to maintain themselves and expensive to pay for a mechanic to repair them. This made it one of the hardest cars to work on, and there's a reason it only had a 7-year production run.
Model #8 Dodge Stratus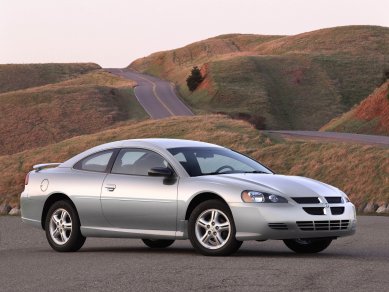 Even for something as simple as changing the battery, you'll have to do some work on the outside of the car before you can even reach it. First, you'll have to put the front of the car on jacks, then you have to remove the driver-side wheel, and finally, remove the inner fender skirt before you can even get to the battery to service it.
Model #9 AMC Pacer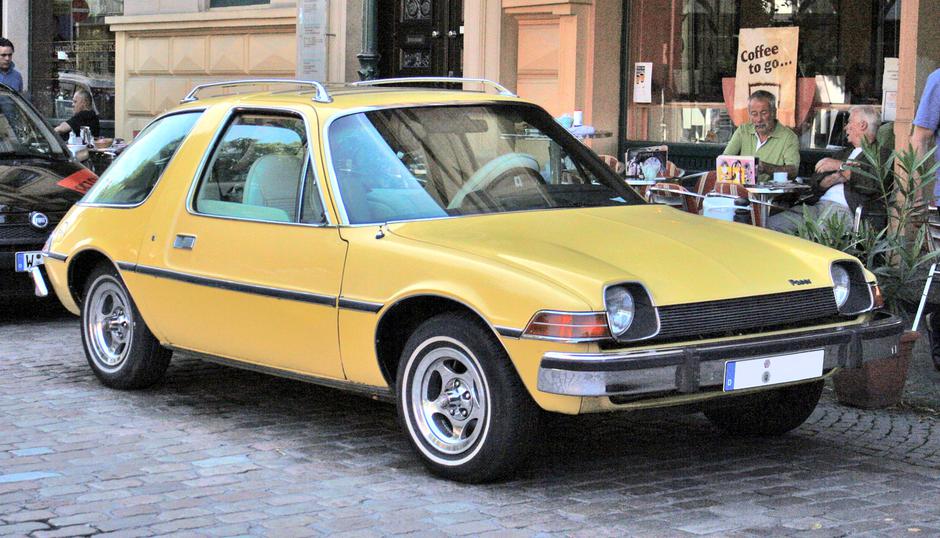 The AMC pacer was designed by engineers who wanted to put a rotary engine in it. Rotary engines are small, which means they only needed a small engine bay for their original design. Unfortunately, it ended up with a straight-6 engine and even later with a V8 in it. On top of an already cramped engine bay, they had to fit it with a ton of SMOG equipment to suit the emissions requirements of its day.
Model #10 Mercedes Benz Grosser 600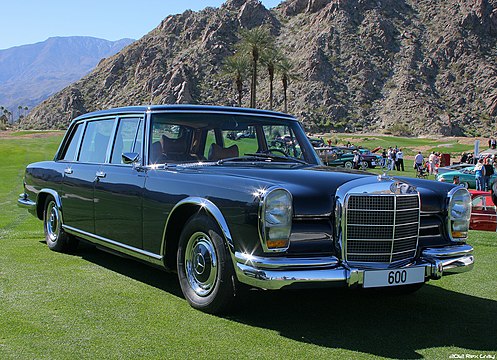 Remember the dictator's car we mentioned in the beginning? The one with the $11,000 hydraulic window switch? Of all the hardest cars to work on, this one is widely regarded as the most difficult of them all! There isn't a single component in the car that relies on electricity to run it. It's all hydraulic. Everything. The seats, windows, trunk, sunroof, and even doors are all hydraulically controlled. The leading authority on these cars — Karl Middelhauve — admits this is the most difficult car to work on among Mercedes Benz has ever made.
If Your Car Has Become Difficult to Maintain, Consider Selling Your Car to Junkcarsus
Cars cost money to maintain. Like those listed above, some cars are extremely difficult to maintain and will cost you a lot of time and effort if you have to work on it yourself or a pretty penny if you have to pay a mechanic to do it for you. (And, with cars like these, you will likely have to go that route…) If you've tried to reduce the maintenance cost with these cars, but are still finding yourself shelling out for repairs, maybe you want to consider selling your non-running car.
At JunkCarsUS, we take nearly any car in any condition and buy it from you for cash on the spot! No matter what repair you may need or how difficult it is to work on, we will give you the most cash possible for it. We even offer the highest price guarantee of all the junk car buyers in the USA! Not only that, but we will give you a cash offer on the spot. Or go on our website and get your instant offer from our scrap car value calculator. We offer FREE towing on the same day if you need the service.
Trading in your hard-to-repair car for cold hard cash is as easy as 1, 2, 3 with JunkCarsUS. With over 12 years in the junk car buying industry, we have developed a simple 3-step process that makes junking your car completely hassle-free.
Call us at (855) 547-1550 and speak to one of our friendly customer service representatives. Give them the make, model, year, condition, and mileage on your car, and we'll give you a cash offer on the spot.

Once you accept our offer, tell us the time and place that's most convenient for you for us to pick it up, and we'll send one of our trusted and safe tow truck drivers to meet you on time. We even offer same-day pickup!

Get your junk car towed for FREE! There are no hidden costs when you work with JunkCarsUS.
If you find yourself wondering about paperwork, don't worry. Our experts have bought enough junk cars over the years to know exactly what paperwork is needed and what information goes where. With the information you give us over the phone, we will have it all filled out when the tow truck drivers show up. All you have to do is sign on the dotted line.
So if you have a car that's extremely difficult to work on and would rather just get rid of it and get cash out of it instead of putting more and more cash into it, give JunkCarsUS a call at (855) 547-1550 or go online and fill out an online application.
FAQ
What is the most difficult car to work on?
The Mercedes Benz Grosser 600 is widely regarded as the most difficult car to work on ever built.
Which cars are the most expensive to maintain?
The cars that are most expensive to maintain are ones that require a lot of labor to get to the damaged parts. On top of that, discontinued cars make finding replacement parts very difficult. Both of these things can contribute to a vehicle being extremely expensive to maintain.
Contact Us
Feel free to contact us for any business, media, or personal inquiries:
Hours
Monday - Friday: 8 AM - 8 PM
Saturday: 8 AM - 3 PM
Contacts
Address
100 Alexander Way
Suite 816
Edgewater. NJ 07020