Updated: 08/21/2022
When a new car drives off from the store, it loses 10-15% of its value immediately, although some lose value faster than others, especially the most unreliable cars. In this article, we list the cars with the most depreciation.
The most expensive cars have the most room to fall in value, and they have the worst depreciation in cars. Almost every car in this list is a luxury brand's flagship model; also, there are a handful of electric vehicles.
Depreciation is computed by taking a vehicle's starting value and multiplying it by the average annual percentage decline for each year you intend to keep it. This formula can be used to determine the depreciation of both new and old cars.
Here are 13 of the highest depreciating cars in the market.
13. Chevrolet Volt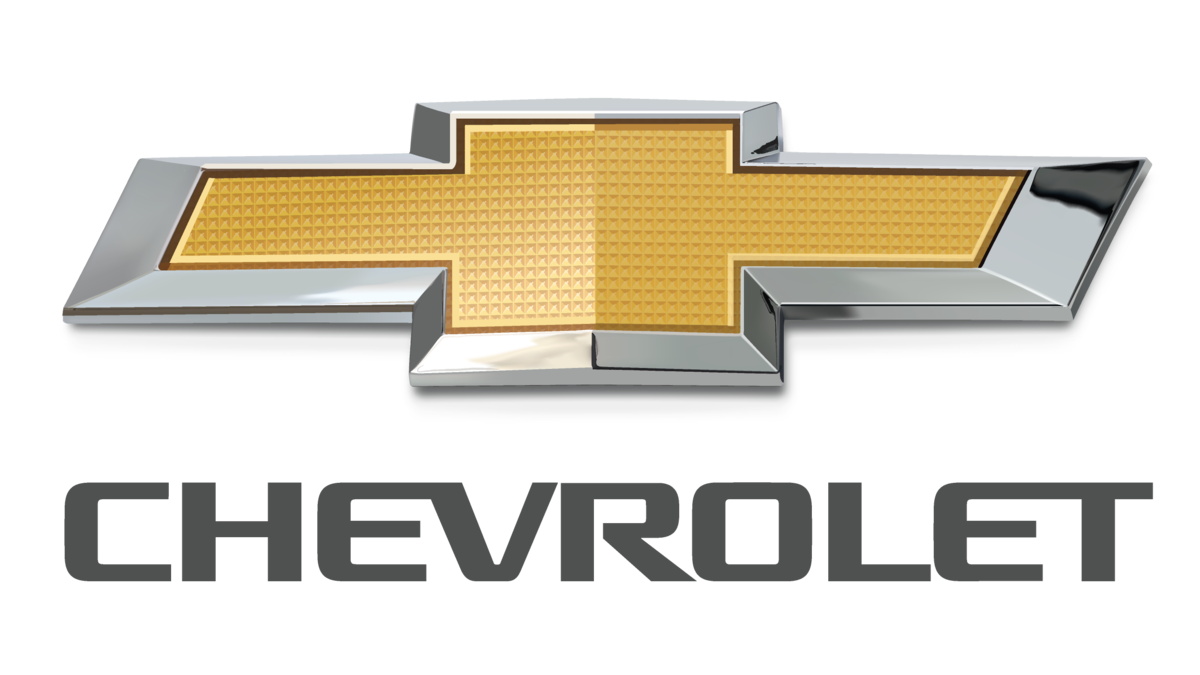 When it first debuted, the Chevy Volt car was one of the most innovative electric vehicles, but it was swiftly overtaken by rapidly evolving technology. If you buy a Volt brand new, it will have a 5-year depreciation rate of 71%. This makes the Volt one of the cars with the worst resale value.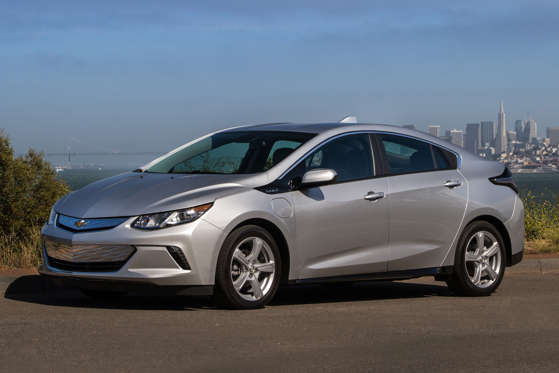 The Volt has a plug-in hybrid powertrain that can run 53 miles on electric power alone before switching to the gasoline engine, which is more than most competitors at the time.
This innovation also helped to justify the Volt's unusually high price compared to non-electric sedans and contributed to the car's rapid depreciation. The Volt has been discontinued by GM due to a desire for electric cars and larger SUVs.
12. Volvo V60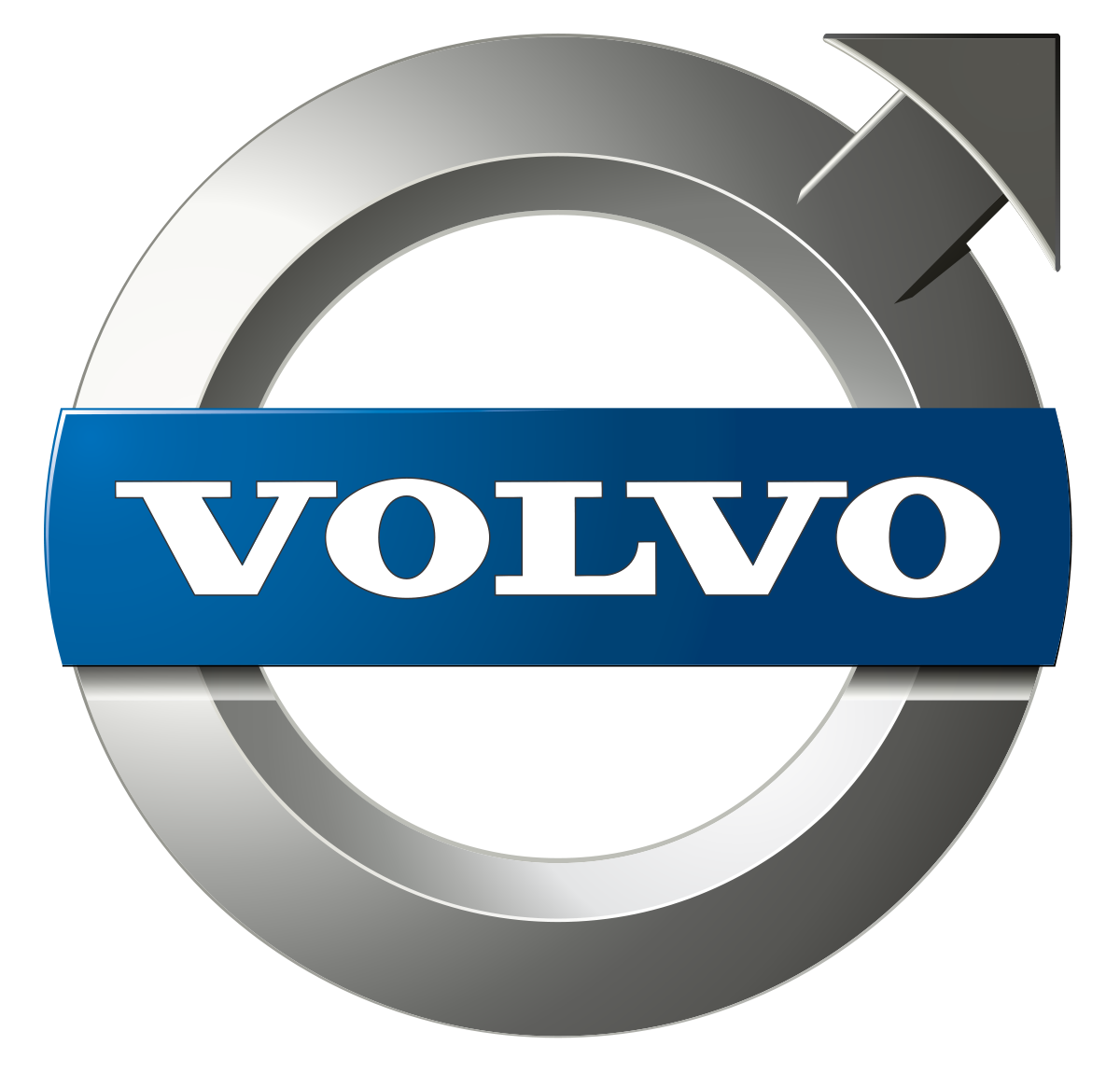 Volvo cars are known to be very reliable, but like most luxury vehicles, the Volvo V60 has a higher depreciation rate compared to ordinary wagons. Buying a brand-new Volvo V60, expect the price to hold the value at just around 40% of the suggested retail price after just three years. The model will depreciate more than 48% after five years of operation.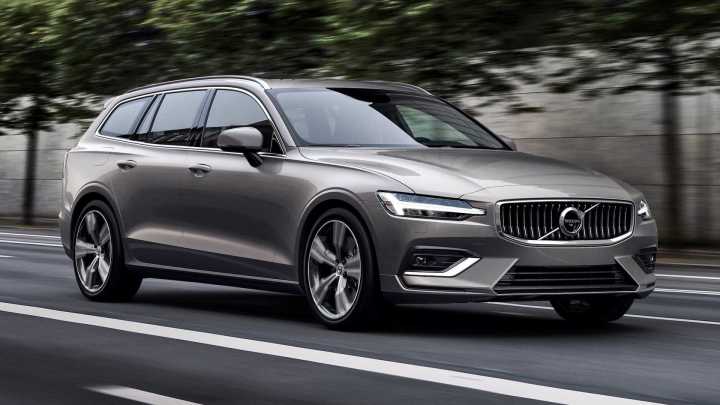 The V60, like most Volvos, comes with significant safety measures, but it also has its share of problems. Issues include the check engine light coming on and electrical issues that cause the power steering to stop working. These problems also contribute to the Volvo V60's higher than normal depreciation in value.
11. Mercedes S-Class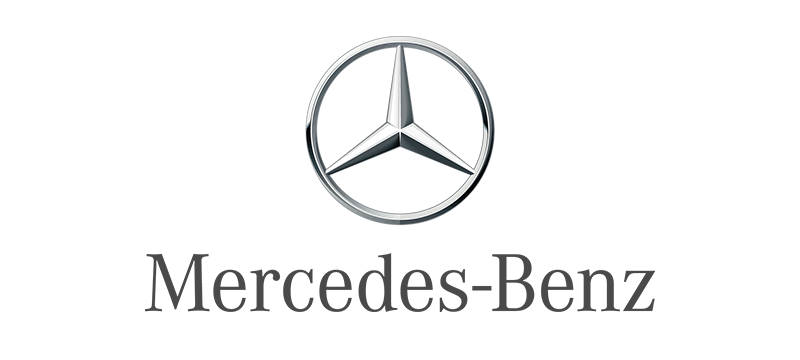 The Mercedes-Benz S-Class is a high-end luxury sedan with a strong sense of elegance. The Mercedes brand is known for its high build quality and dependability, which means these cars will last for many years. This does not prevent brand-new cars from losing 70% of their value after five years.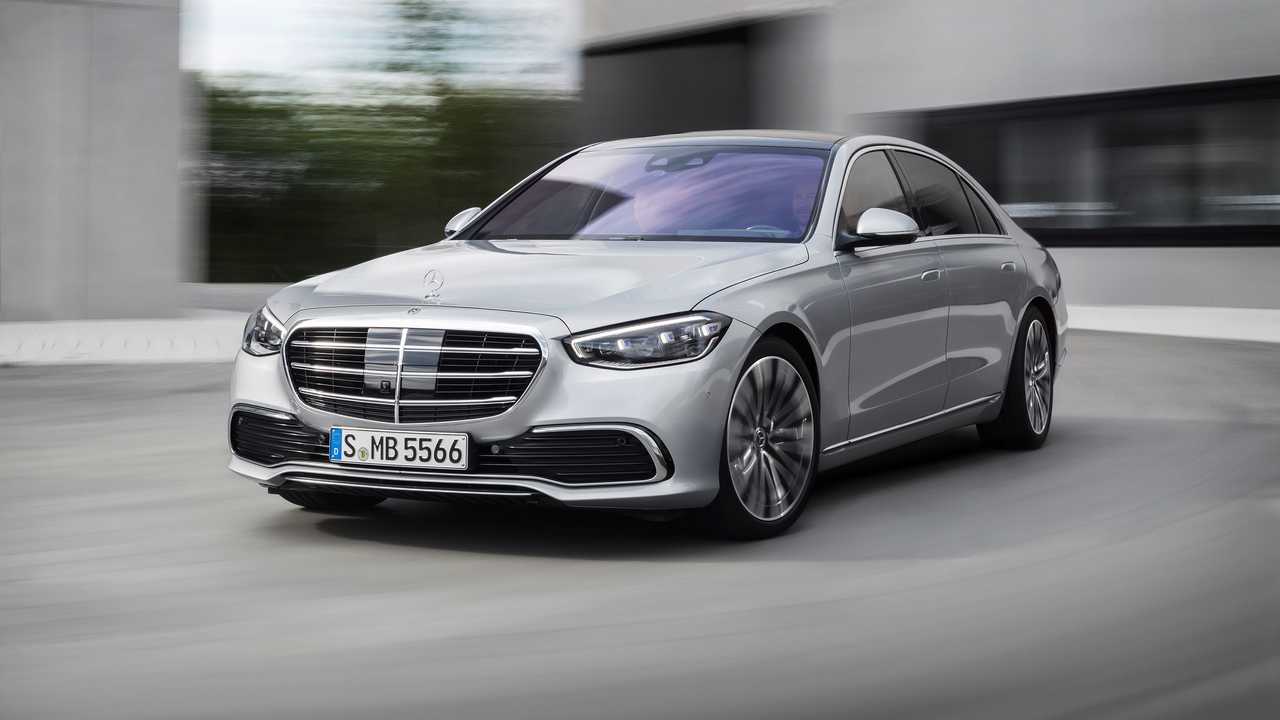 Owners of S-Class sedans usually trade them to purchase the next model. So there are many more 3 to 5-year-old S-Classes on the market than there are buyers. The good news is that you can get a very fine, virtually new S-Class for a very low price. Second-hand S-Class sedans are regarded as good deals because for half the price of a new model, you can get a good three-year-old one.
10. Lincoln Navigator L

The Lincoln Navigator L is a powerful and beautiful SUV that is often bought by companies as a fleet and livery vehicle. This is the main reason why this popular SUV depreciated by more than 51% after just five years of operation.
If used as a service vehicle, the Navigator L will have more driving miles and depreciate more than privately owned vehicles. Unfortunately, even non-service Navigators will be subjected to the same outlook and will also depreciate.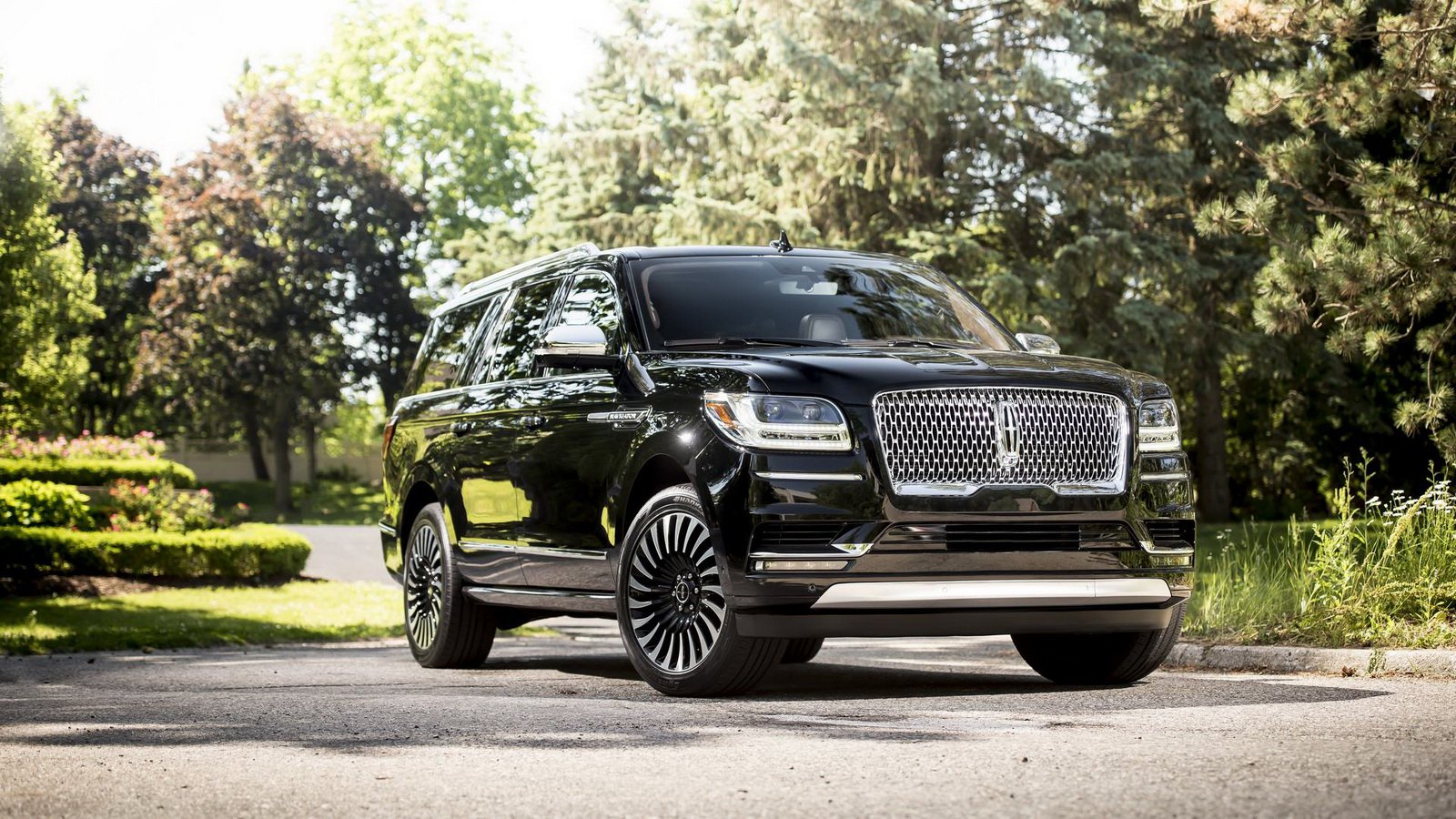 This massive SUV boasts of a turbocharged V6 engine that offers a smooth ride, good handling, and excellent fuel efficiency. Meaning if you can get a good price for it, it is still a great vehicle to own.
9. Audi A6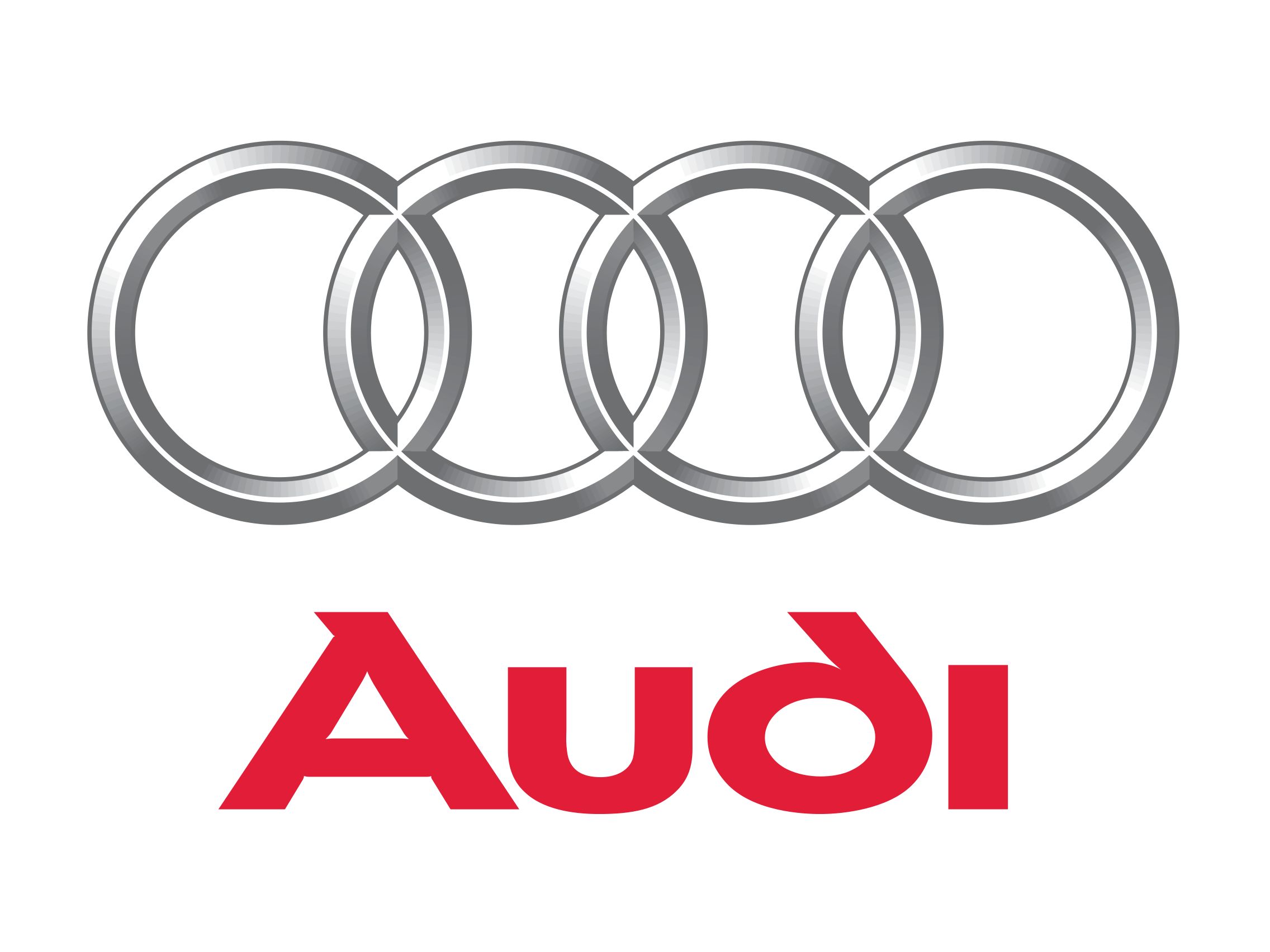 The Audi A6 is a good luxury midsize car that unfortunately will depreciate 53% of its brand-new value after just three years. After five years, it will just depreciate a little more in value and ultimately lose more than 56% of the standard retail price.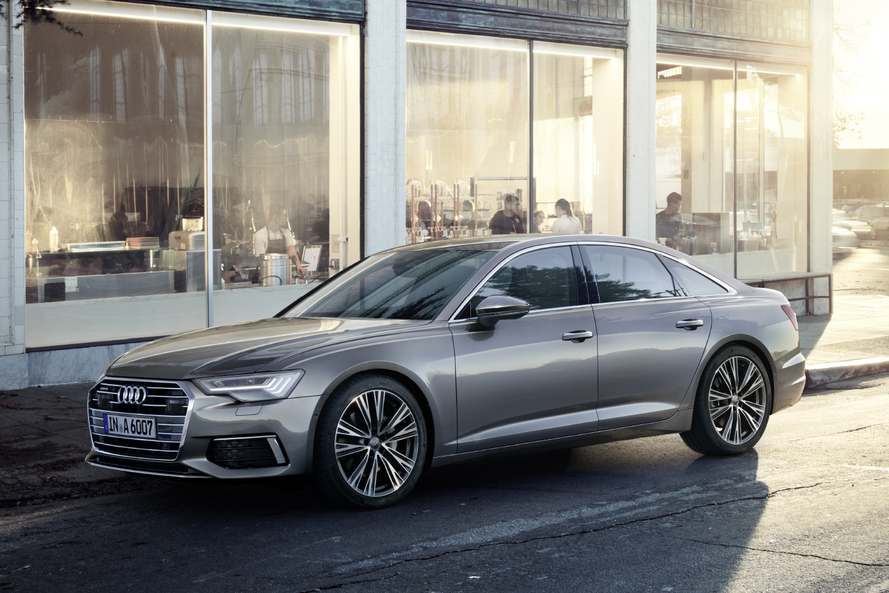 These high-end sedans are popular because they provide a good combination of ride quality and handling. Luxury sedans, such as the Audi 6, have a high depreciation rate. Because luxury vehicles are frequently leased, they depreciate faster, resulting in a surplus of three-year-old off-lease models, which reduces demand for older models.
8. BMW 5 Series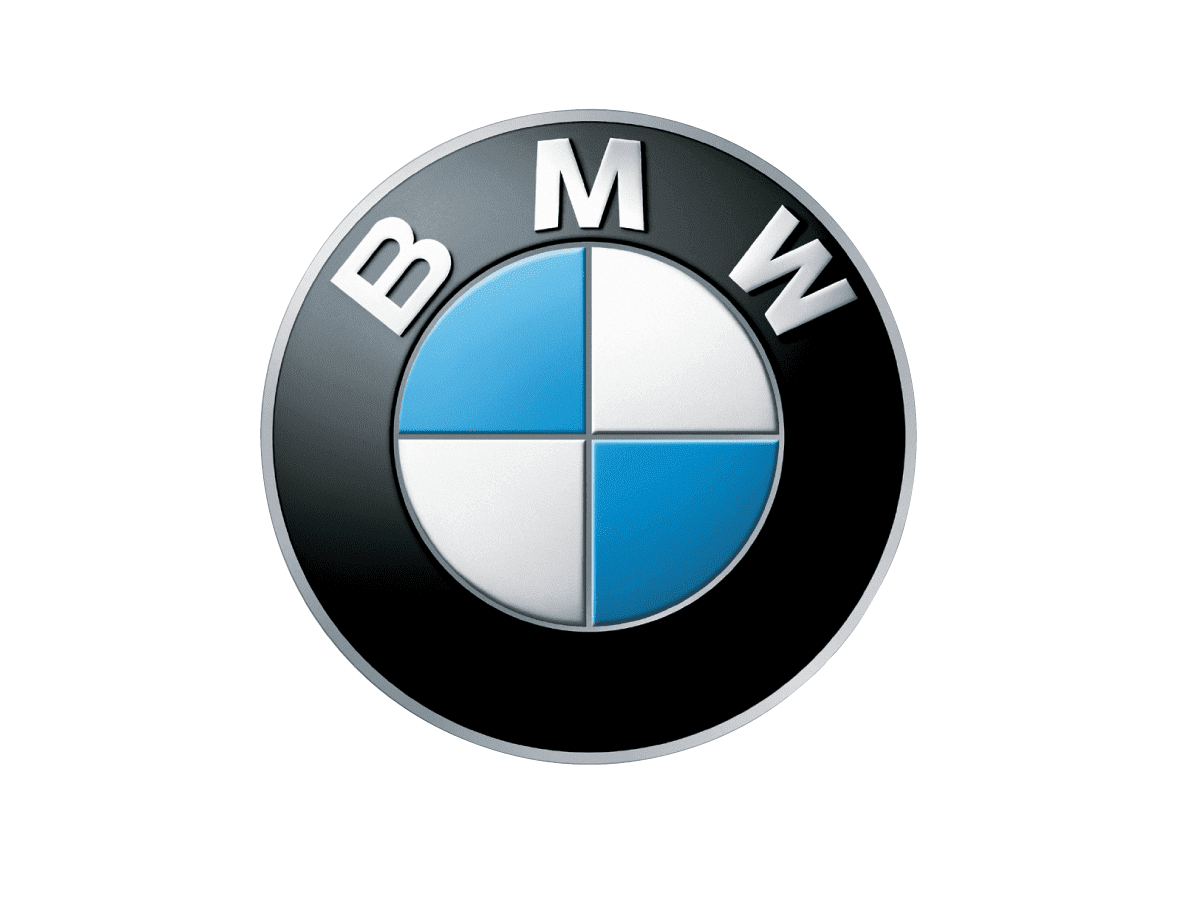 A brand new BMW 5 Series will depreciate by at least 47% during the first three years of operation. This luxury sedan follows the depreciation rate of most premium cars and will lose more than 57% of its standard retail price after five years.
Each new release depreciates the previous model due to technological improvements, making the older model vastly inferior in the buyer's eyes. For example, the 2017 redesign made previous-generation 2013 BMW 5 Series sedans drop in price. After five years, the 2013 model had lost over 67% of its value on the used market.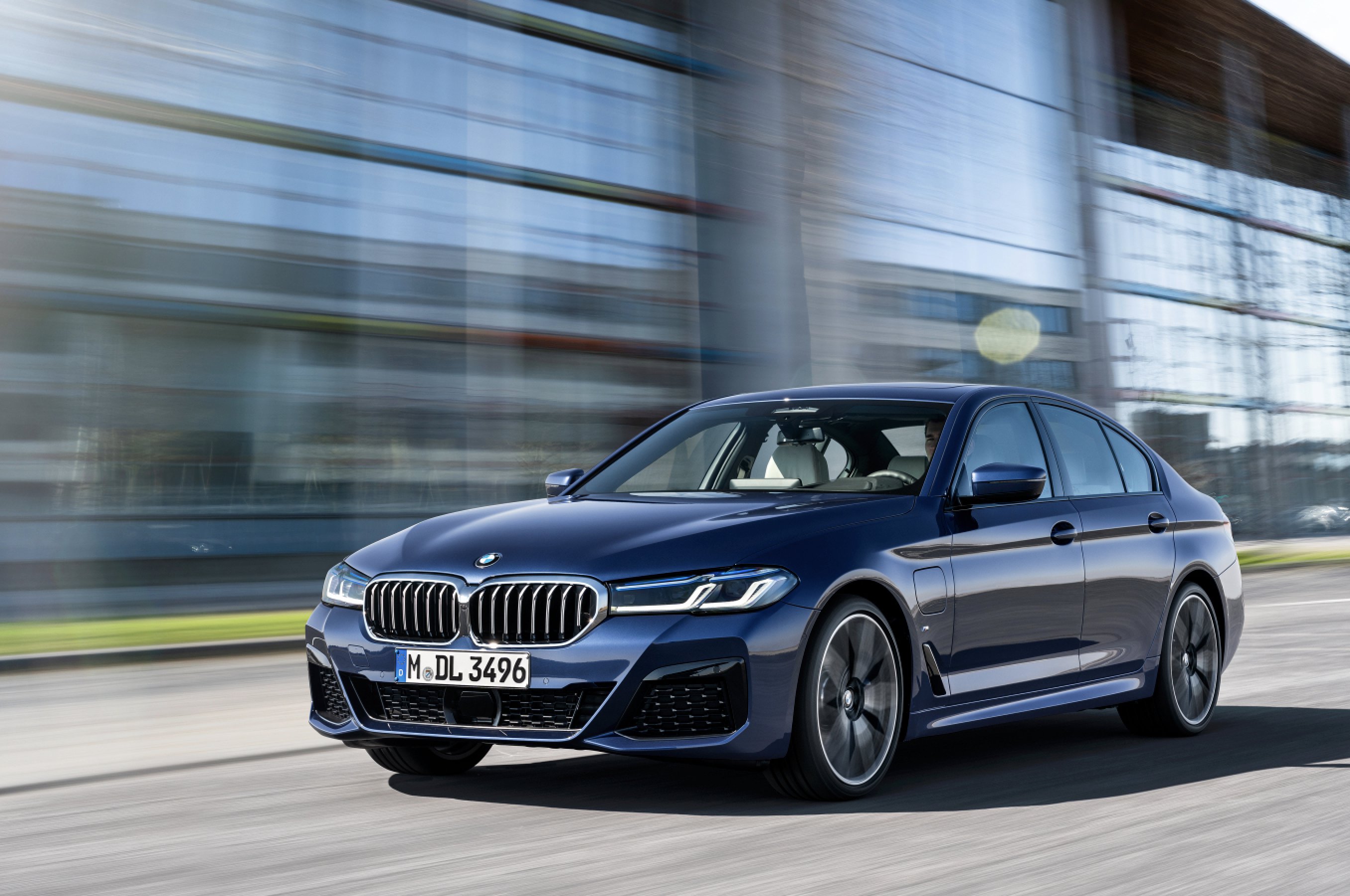 Another reason why secondhand BMWs have one of the biggest drop-offs in value is the high maintenance and repair costs of German vehicles. The long time to repair and the lack of local parts lead to the high depreciation of these vehicles.
7. Jaguar XF

The Jaguar XF is a stylish and fuel-efficient executive car that provides a thrilling driving experience. However, it depreciates on an average of 40% in the first three years of operation. After five years, it is expected to cost 61% less than the car's brand-new value.
Some design issues also have a hand in the car's depreciation. Issues include warning lights remaining on, the touch-screen turning off on its own, and the door trim may become loose.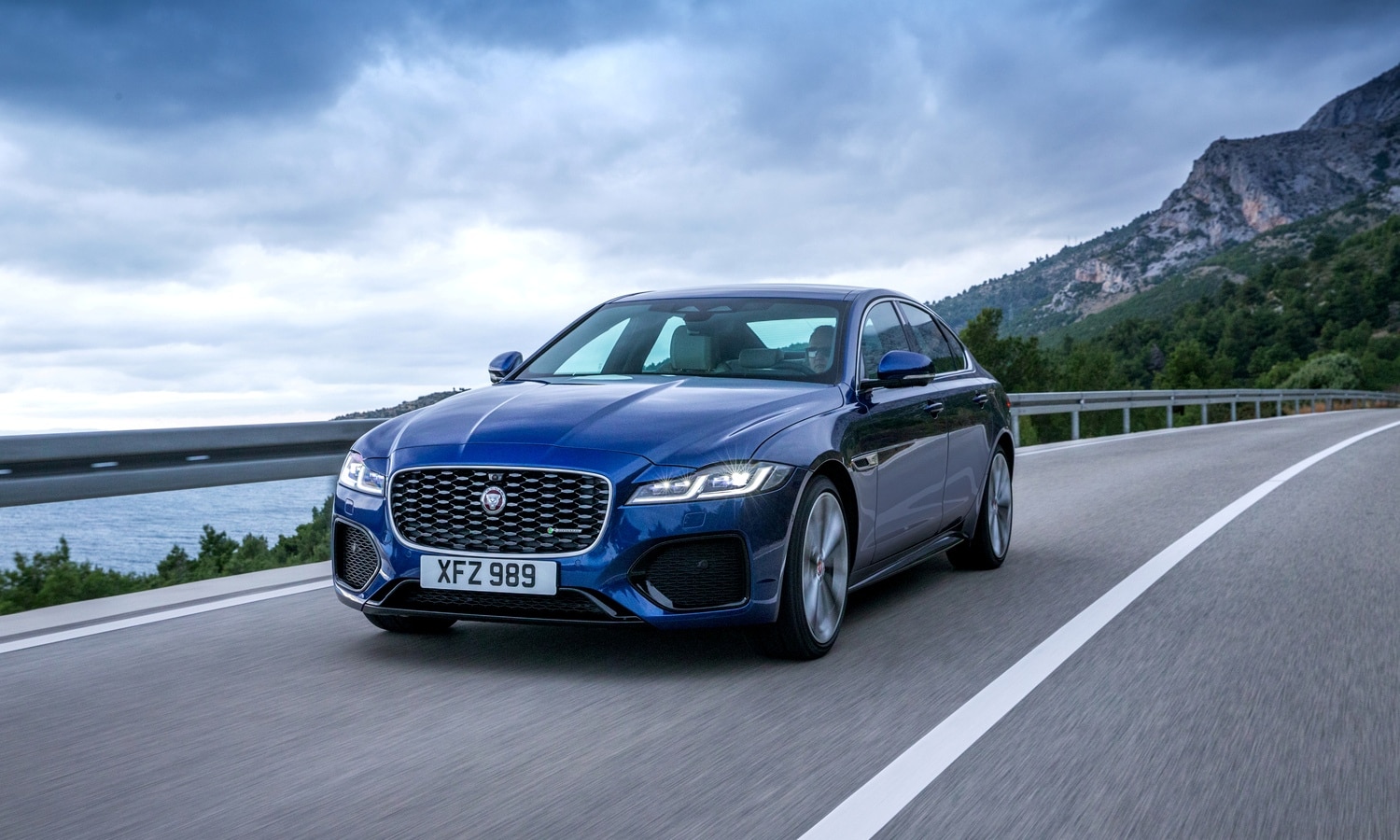 Jaguar XF is a luxury vehicle, and the average annual repair cost will be over $1,100 per year. The maintenance cost, together with the penchant for owners to buy the latest models, make the Jaguar's XF have one of the highest drops in value.
6. BMW X5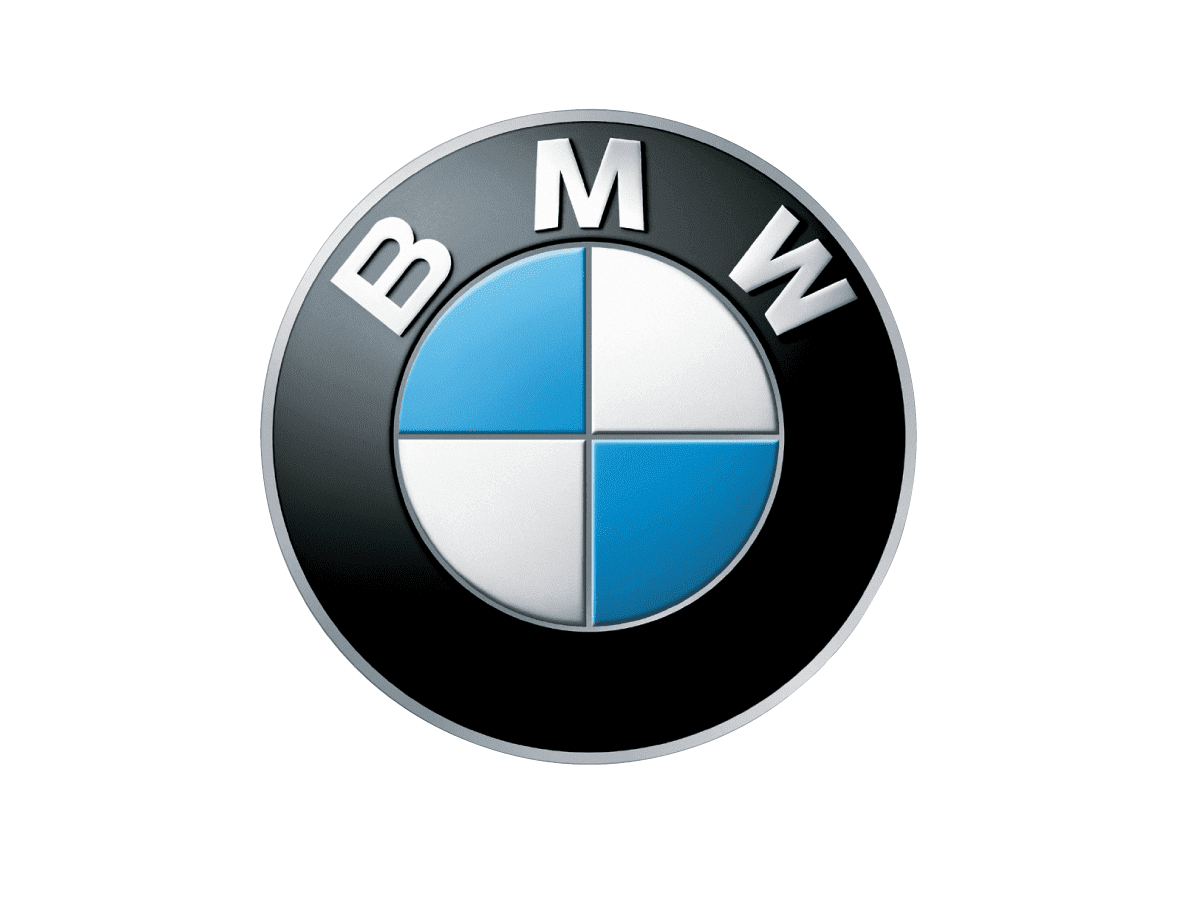 A BMW X5 is a luxury crossover SUV that is expected to lose its value by up to 50% of its brand-new cost. After five years since being bought brand new, it will depreciate by up to 57%
The BMW X5 has a higher than average starting price for the same SUV class. It also has high maintenance and repair costs, which contribute to the vehicle's steep depreciation.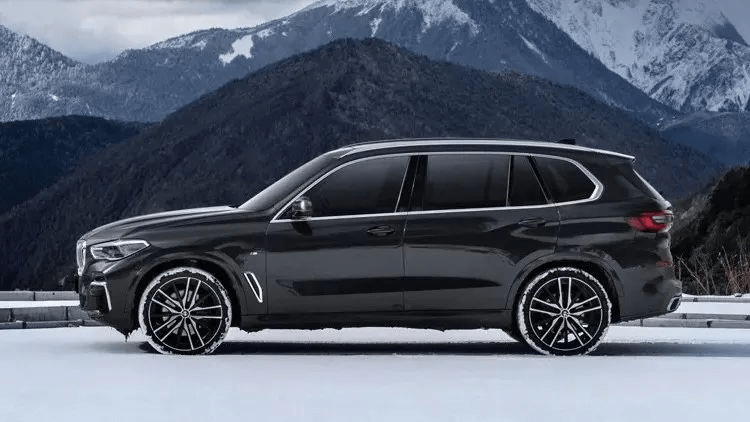 Most owners lease the X5s and return them after three years to get the latest model because the change between two model years can be significant. This case also illustrates that people always look for the latest models when it comes to luxury vehicles.
5. Maserati Ghibli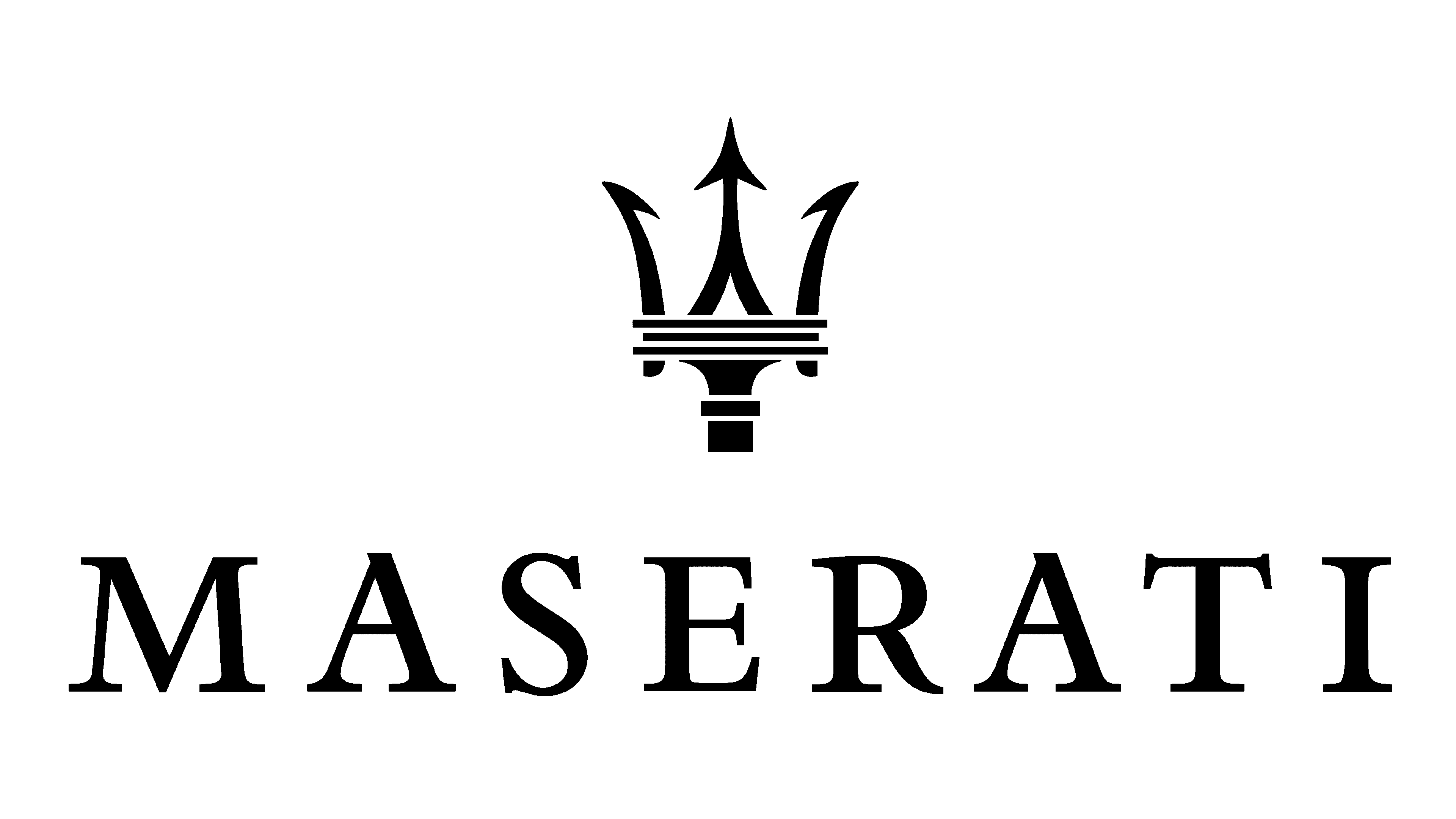 The sporty Maserati Ghibli is expected to depreciate by up to 47% in just the first three years of operation. In five years of operations, it will depreciate further by 54% of its initial value. Luxury cars like Maserati have steep depreciation rates because owners will likely trade them in when they become outdated.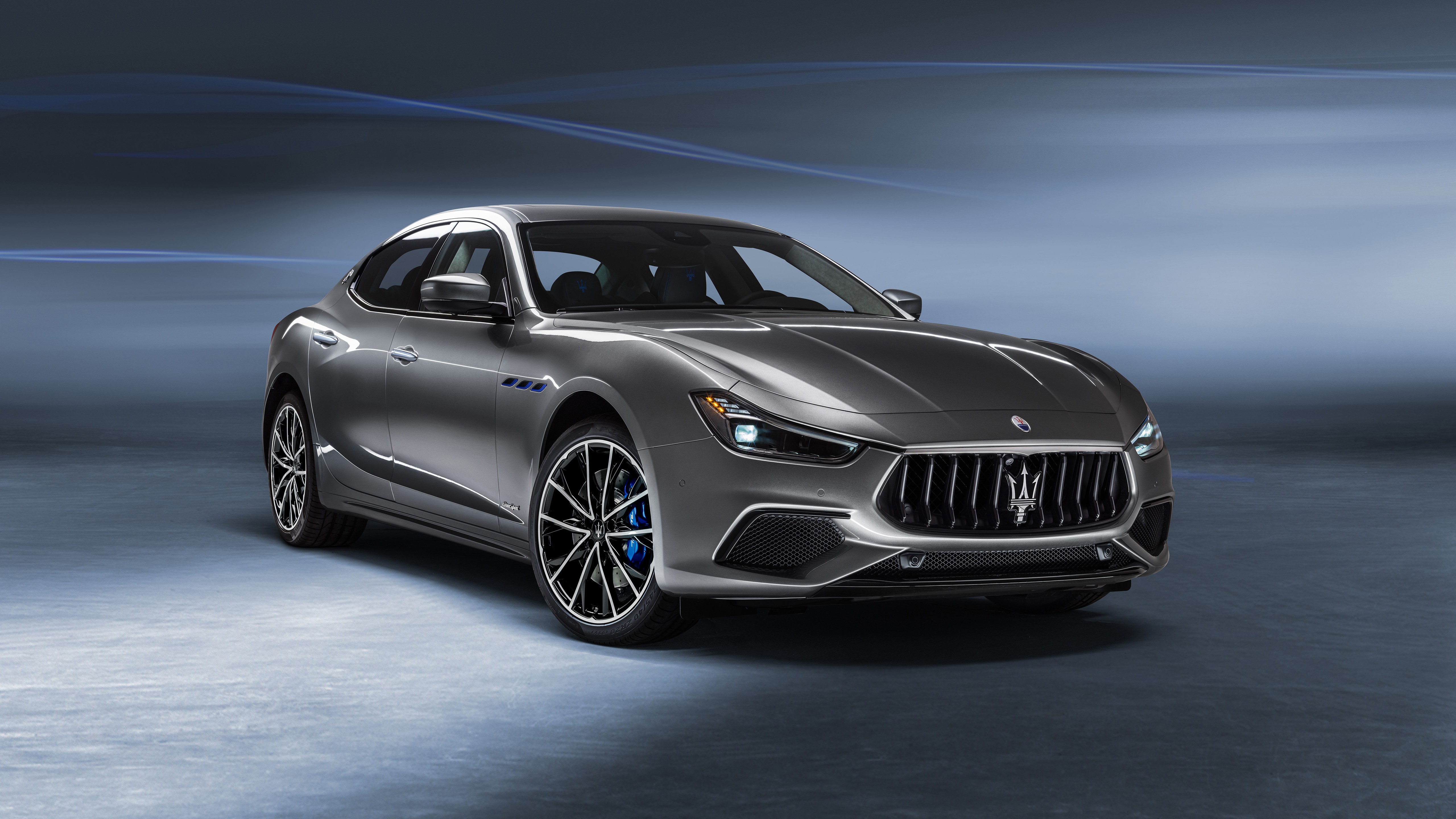 The exterior has beautiful aesthetics that will turn heads; however, it has proven to be extremely unreliable, with several defects frequently occurring in the first year. Because they are a one-of-a-kind and limited-production vehicle, the Ghibli is costly to maintain, and parts can take long to find.
4. BMW 7 Series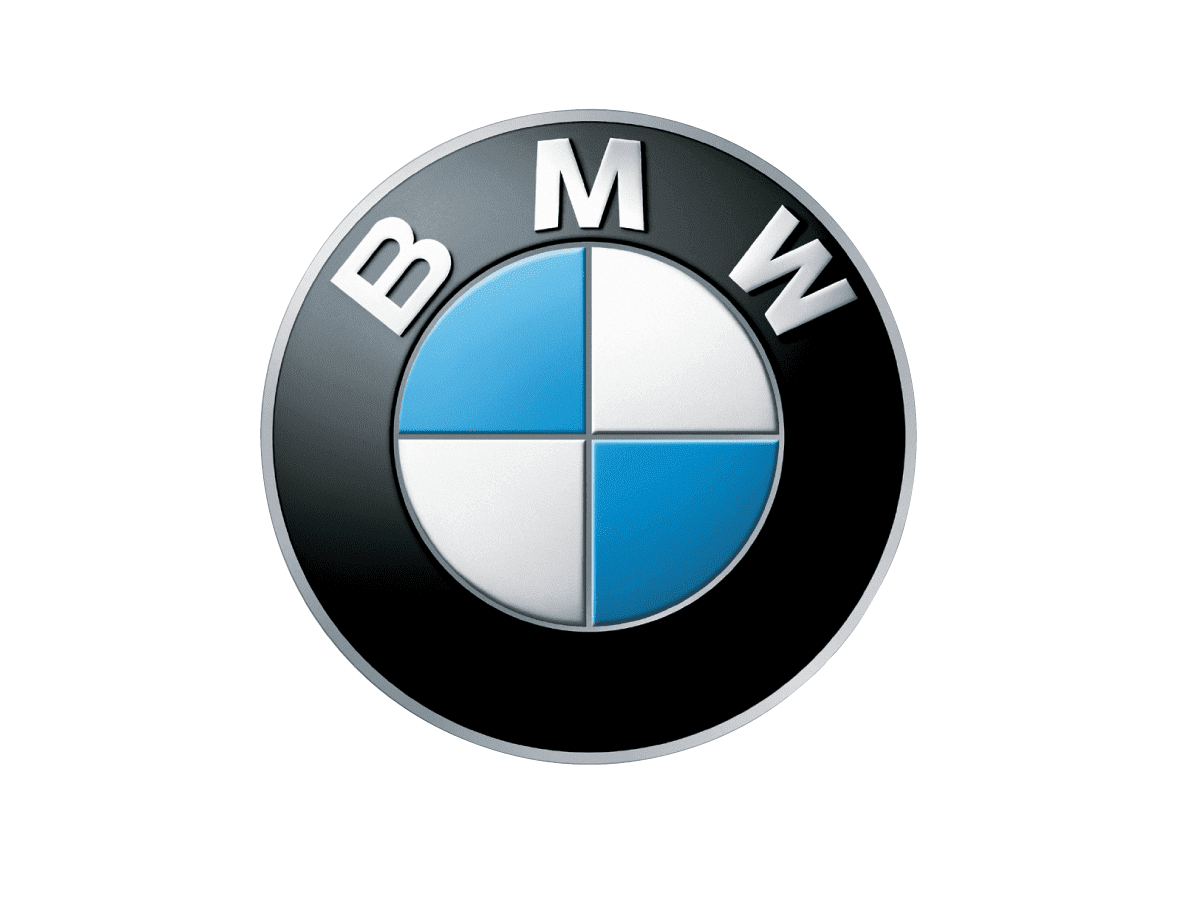 The BMW 7 Series is a luxury vehicle that depreciates up to 61% in 5 years after being bought brand-new. Being a luxury car, it follows the depreciation path of most premium vehicles. In fact, BMW 7 Series cars can even depreciate up to 60% in 3 years.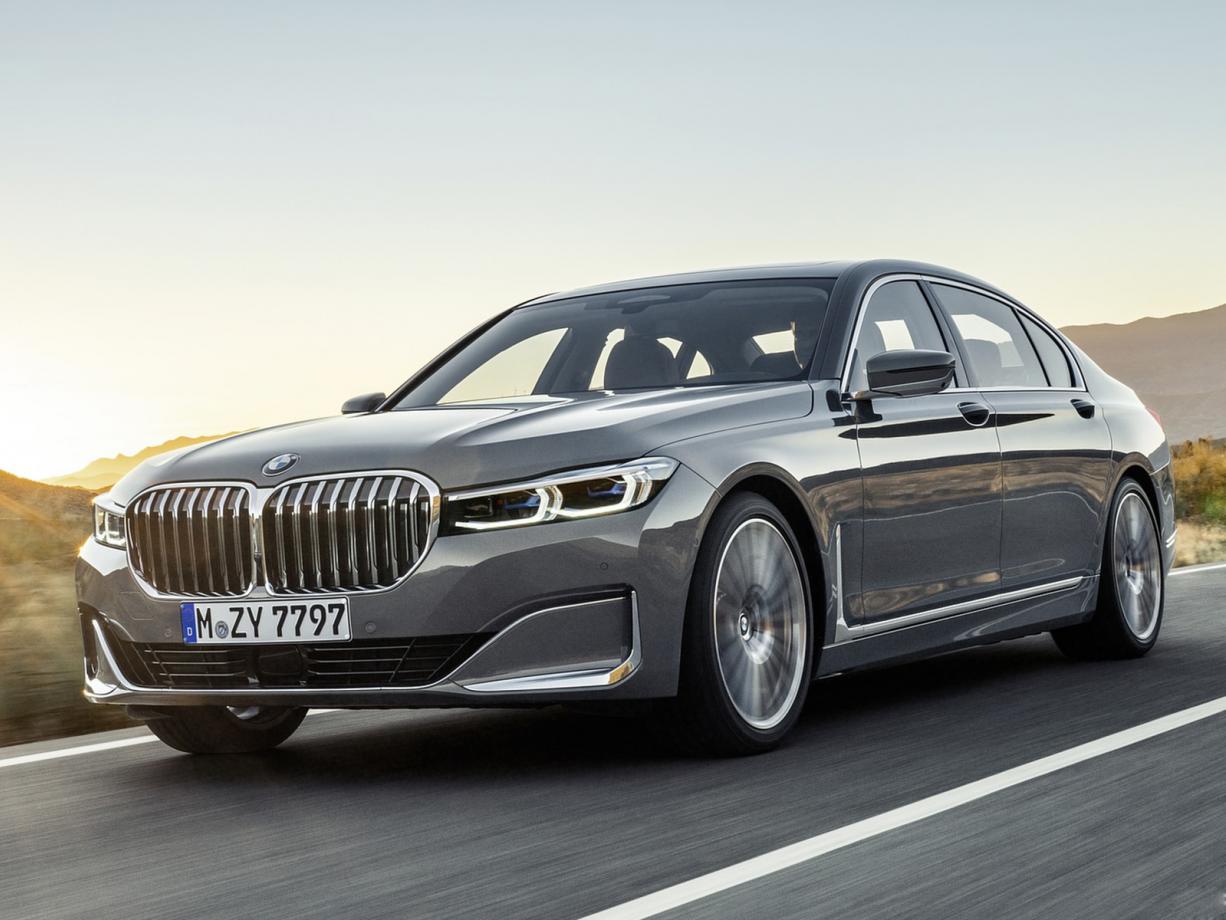 The BMW 7 Series is a premium auto with a price tag of $86,000 and provides a smooth and comfy ride. This big sedan has all the latest technology and safety systems, all of which contribute to the 7 Series' appeal. However, with each new model, there's newer technology and better systems; thus, the previous models pale in comparison with the new one.
Even if the vehicle is only a year old, car buyers are hesitant to pay top dollar for technology that is practically obsolete in a used vehicle.
3. Hyundai Genesis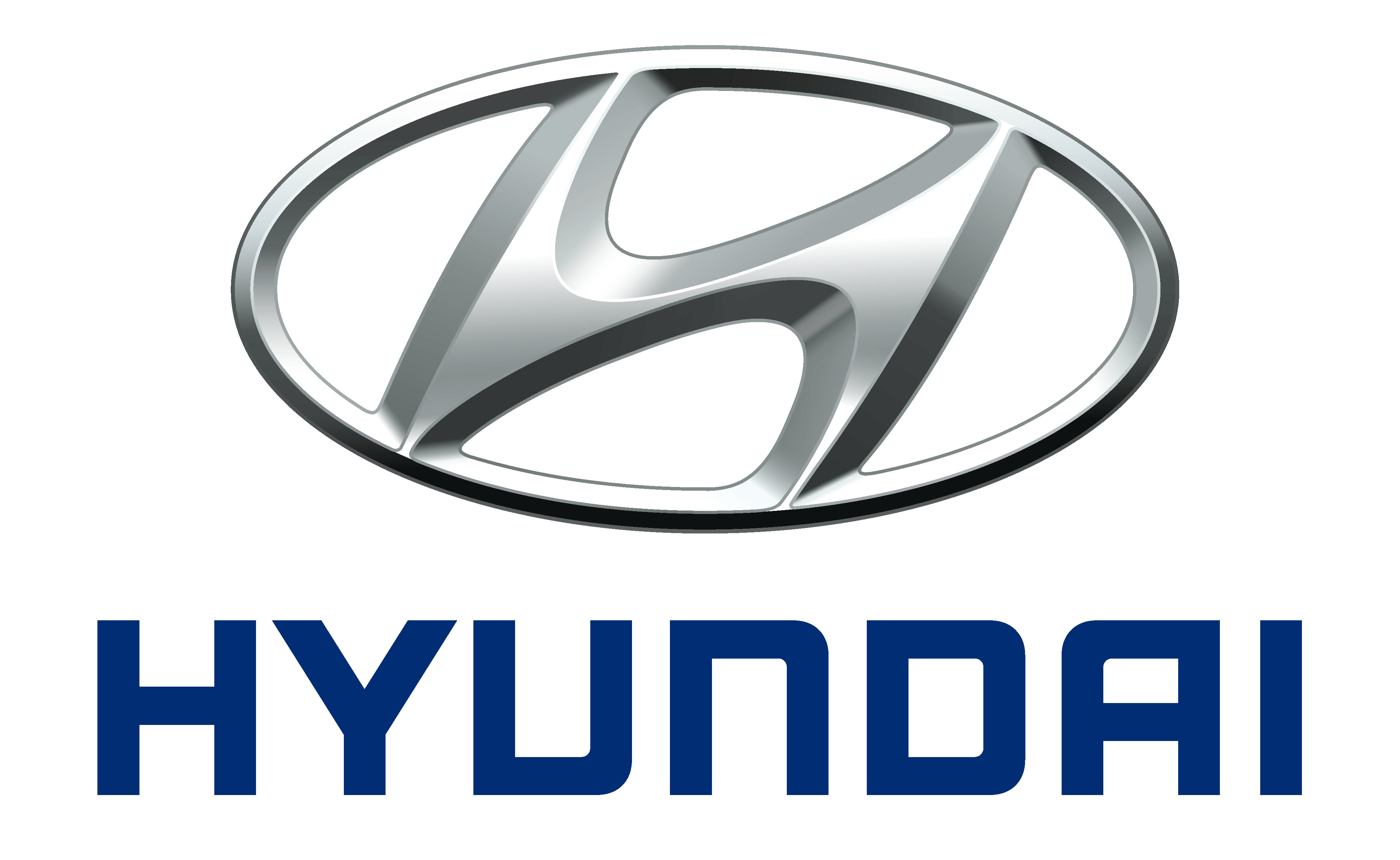 The Genesis has been spun off into its own premium brand by Hyundai, but it has not fared well in sales due to stiff competition in the luxury car space. A Genesis will depreciate 47% after five years, but it is reported to depreciate by a startling 38% within the first 12 months of purchase.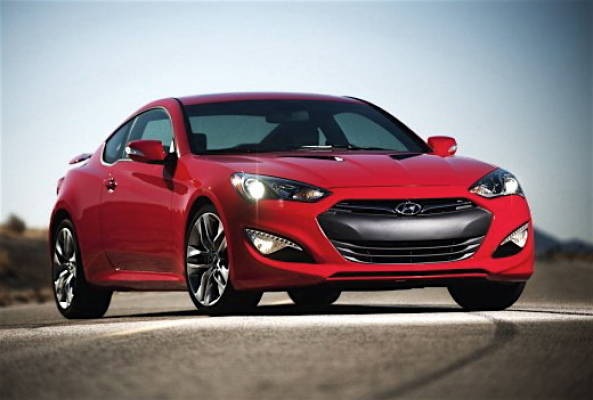 Despite its best efforts to compete with heavyweights such as the Mercedes E-Class and BMW 5 Series, most consumers have yet to embrace Genesis as a luxury brand. As a result, a new Genesis will be 38% cheaper just a year later. Genesis is the used automobile for you if you want a premium car but don't care about the badge on the grille.
2. BMW i3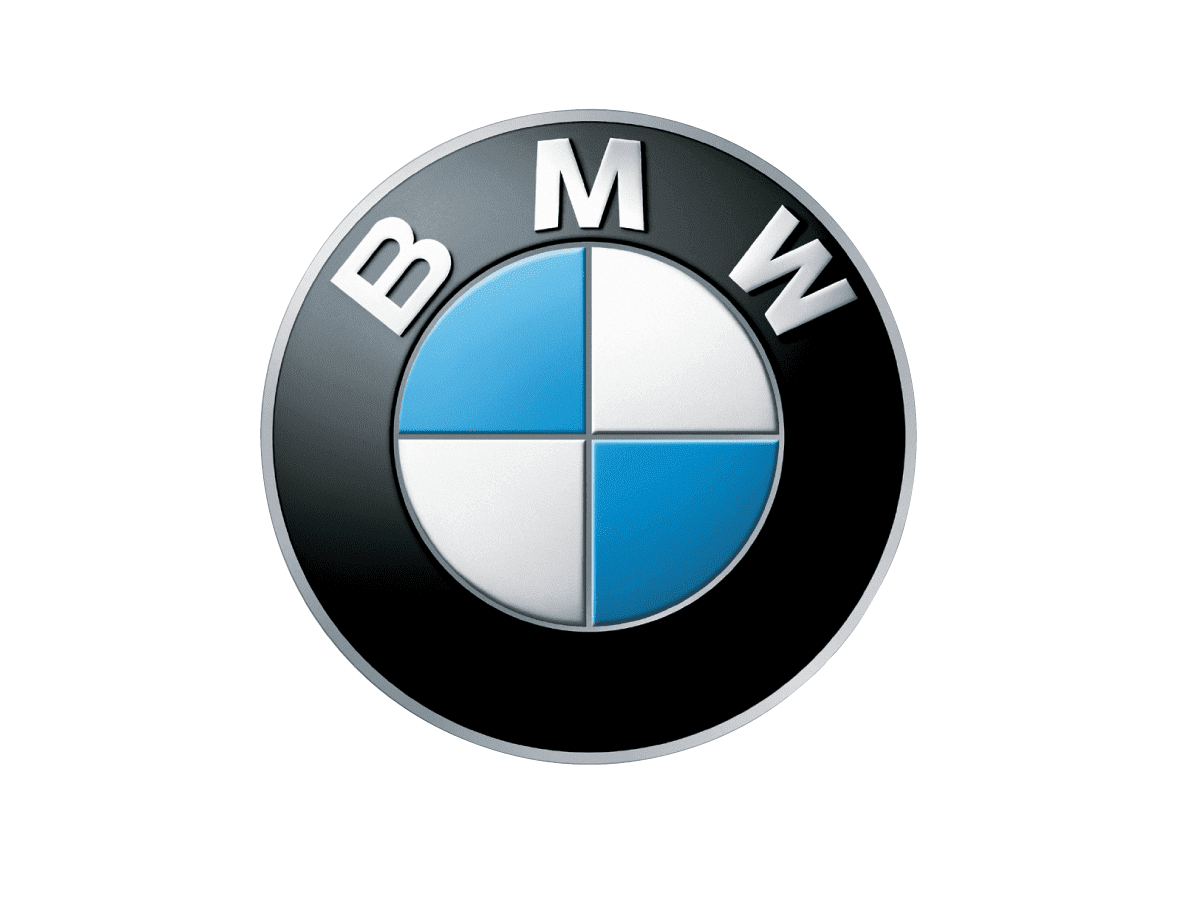 If you're searching for an electric car that's easy to drive about town and has a sleek cabin, the BMW i3 is a good option. Unfortunately, this popular luxury electric car has an average depreciation of about 45% in the first three years after being bought brand new. After another two years, the total depreciation will be up to 68%.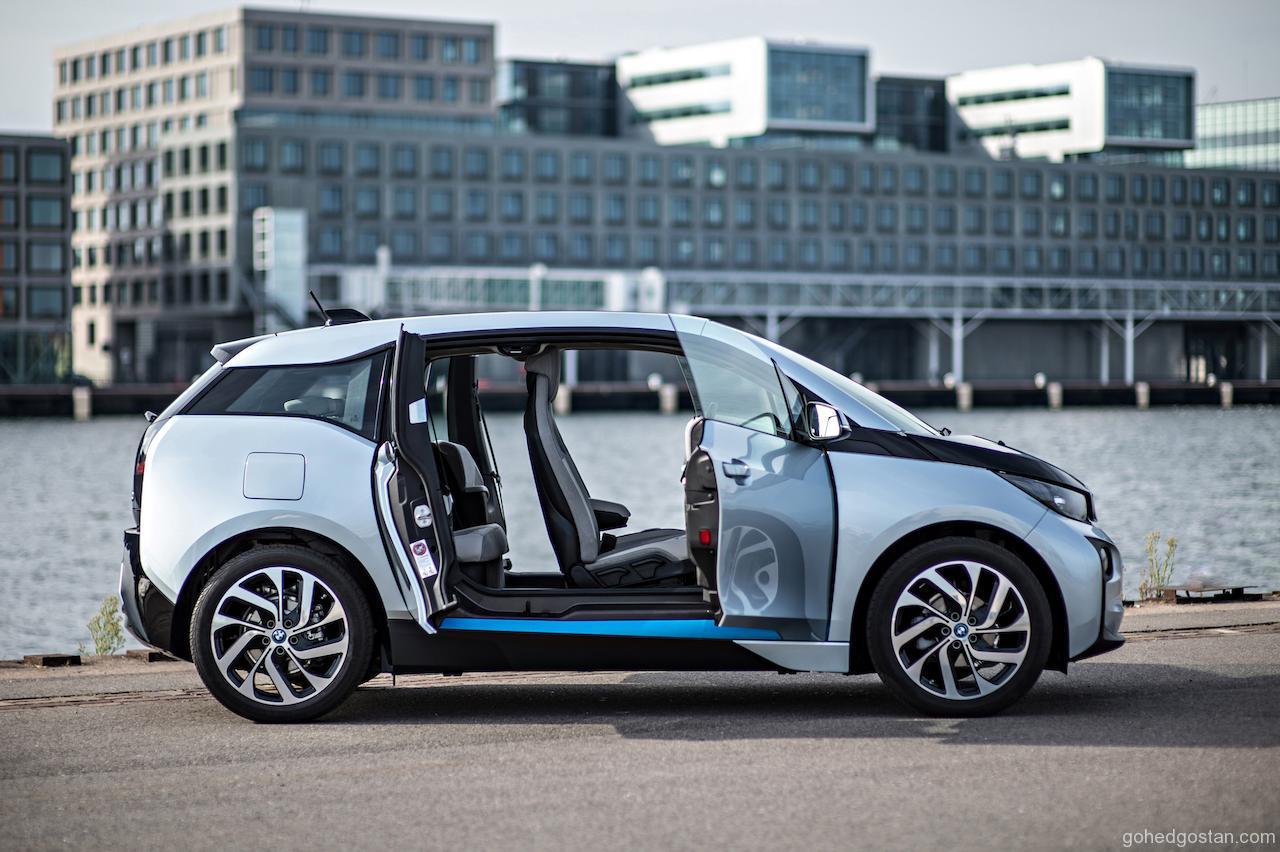 The i3's premium appearance and craftsmanship make it more expensive than other cars in the same class. But even with the price tag, the BMW i3 is known for having steering issues and reported electronic failures that cause the vehicle to shut down. These issues also contribute to the BMW i3's losing value quickly.
The BMW i3 has a limited market; the lack of popularity, high price tag, and government incentives for brand new electric vehicles all contribute to steep depreciation.
1. Nissan LEAF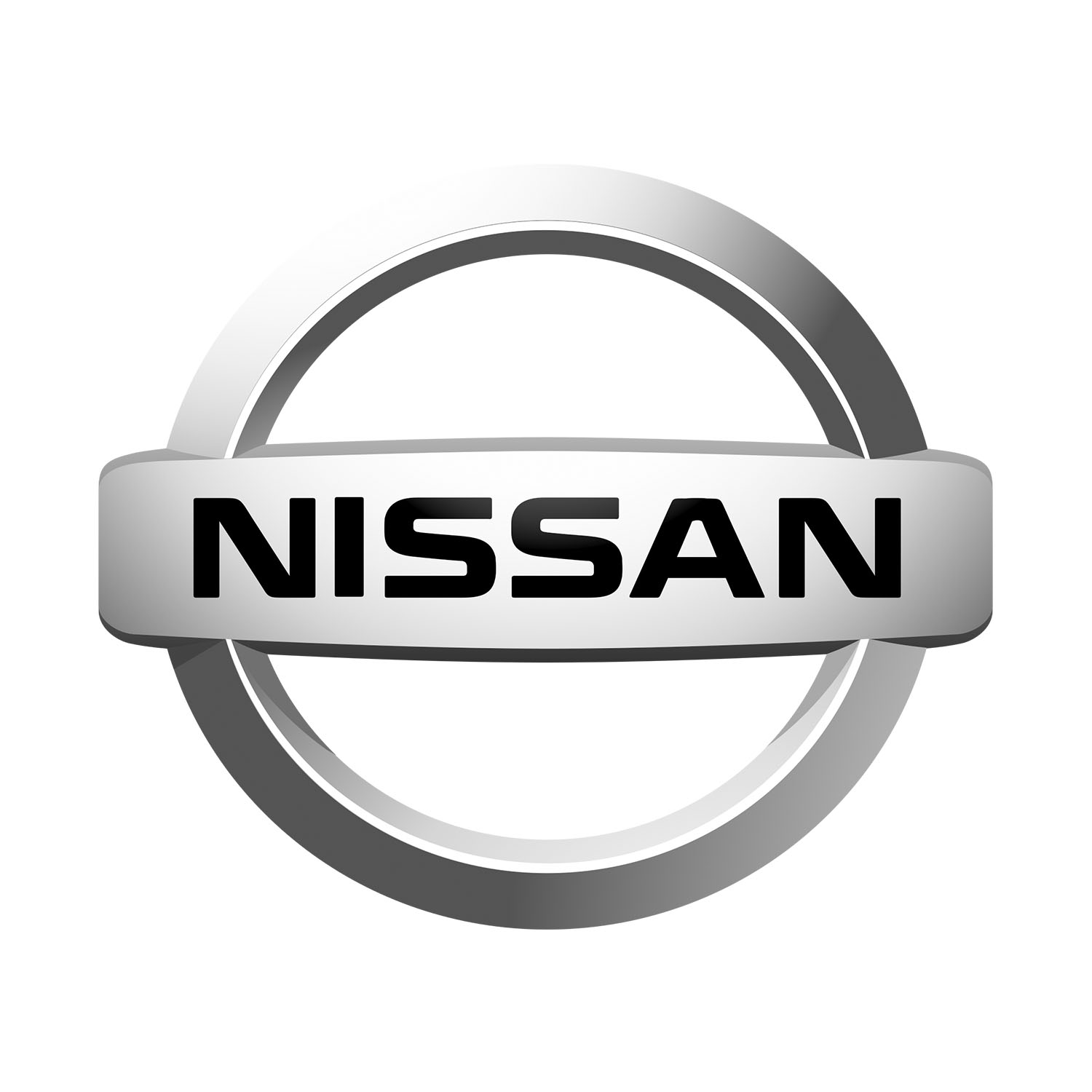 For the worst of the bunch, the Nissan Leaf will depreciate between 65% to 69% in 5 years. That's a startling 25% higher depreciation over five years than the market average of 40%. For context, the 2022 Nissan LEAF is available for $27,400, but it will only be worth around $9,600 after five years, making it one of the most depreciated cars.
Like many recent electric vehicles, the first-generation Nissan LEAF quickly became obsolete due to significant advances in range and battery life. The Nissan Leaf is a fantastic vehicle that offers a lively and comfortable driving experience.
The first-generation LEAFs had roughly 80 miles of range and their batteries, unlike modern batteries, lost a significant percentage of their capacity over time. Used Nissan LEAFs are so cheap because of a bad battery architecture and outdated technology that can't compete with newer electric vehicles.
Why Do Some Great Cars Depreciate So Much?
The rate of depreciation varies depending on the model and kind of vehicle. Furthermore,
those from the least reliable car brands will likely depreciate faster. Also, the car's biggest depreciation happens from the moment it is purchased and continues to depreciate throughout its life.
Many of the vehicles on this list are luxury sedans, which means that despite being excellent vehicles, they are cars that depreciate the most. Furthermore, sedans' popularity has declined, necessitating a significant price reduction to make these vehicles appealing to used car buyers, despite their high operating costs and outdated technology.
If Your Car is Totaled — Consider Junking It for Cash
Now, if you happen to own any of these cars or one from our worst-rated cars list, it may not be worth it to repair the damage if it gets totaled. Instead of shouldering the cost, it might be better to sell it to a junk car buyer like JunkCarsUs.
We pay top-dollar cash for junk cars in any condition, make, or model. You can also be assured of a fair estimate and a speedy, same-day deal. We include free towing and help with any paperwork. Just give us a call at (855) 547-1550, and our friendly car experts will answer all your questions.
FAQ
What are the most depreciated cars?
The car models that have the most depreciation are electric vehicles like the Nissan LEAF, BMW i3, and Chevrolet Volt. These vehicles depreciate the most because newer models have better batteries and features. Also, some states provide tax breaks when you buy new electric vehicles thus it becomes economically viable to buy a new one instead of buying a used electric car.
What are the cars that depreciate the most?
All cars depreciate, but some types depreciate more than others. Electric vehicles or EVs such as the Nissan Leaf and Chevrolet Volt depreciate more than 50% after just three years. Luxury cars like the Audi A6 and Volvo V60 also lose more than 50% of their standard retail price. Vehicles that are usually used as fleet cars like the Lincoln Navigators drastically lost their value after three years of use.
What are the luxury cars with the most depreciation rate?
It may surprise you that luxury cars have some of the worst depreciation rates among vehicles. Brand new luxury sedans from BMW, Audi, and Mercedes-Benz usually lose about half of their value after just three years. Owners who bought their premium sedans brand new usually trade in after three years to get the newest model. Also, the market is leaning towards the bigger SUVs as their vehicle of choice.
Contact Us
Feel free to contact us for any business, media, or personal inquiries:
Hours
Monday - Friday: 8 AM - 8 PM
Saturday: 8 AM - 3 PM
Contacts
Address
100 Alexander Way
Suite 816
Edgewater. NJ 07020