We Buy RVs
We Buy RVs
Our safety conscious professionals provide quick junk car pickup and removal services.
Call us now
(855) 547-1550
Receive a guaranteed highest price quote for your junk car by filling in the form online.
Places That Buy Junk Cars for Cash
We buy all kinds of junk cars:
There are many places you can sell RVs if they still work and are safe to drive, but where do you sell wrecked RVs or one only fit for a chicken coop? Most places won't touch it, or if they do, they'll take it away for money. Junkcarsus.com is here to help! If you have an old RV for sale that no one else wants, give us a call or send us an email!
We take old RVs no matter the condition! If it's damaged inside or out, working or not, been over a mountain or into a lake, or salvage, we pay top dollar for your old RV.
How Can I Quickly Sell My RVs?
Give us a call or fill in the online form
The instant you contact us, our process begins. We'll ask about the RV, its age, manufacturer, model, mileage, and condition.
We give you a quote
Based on the information you provide, we generate a quote. The more information you provide, the better our offer can be.
Our skill pick-up team springs into action
Once you accept our offer, we arrange a pick-up date and time for your RV removal that's convenient for you. It can even be same-day pick-up!
Who Buys RVs Near Me?
There are more places than you think out there that pay cash for RVs. But we offer the best money for an RV ready for the wreckers. Many places will take it away for a fee or nickel and dime you with extra charges. Not us! With more than 30 years in the business and thousands of satisfied customers, we've got the deal for you.
All you have to do is tell us, "I want to sell my RV for cash," and our simple and easy process begins. There's no haggling, inspections, or extra fees. If the old RV's been sitting out for years, and the mice have eaten the ownership, and you're wondering, "Can I sell my RV without title?" Don't sweat it! We'll help you get a duplicate.
If you want cash for that old RV, here at Junkcarsus.com we offer you the best deal you'll get anywhere! Are you wondering, "Are you in my area?" Check us out online. Our simple 3 step process puts the most cash in your pocket for your old motorhome.
Our Values
Free Paperwork
We cover all the requirements necessary for the turnover of your junk car to us, as well as the transfer of ownership. As we offer you a junk car removal service, we commit to the transparency of our transaction. You just need to sign, and the rest of the work is ours.
High Standards
Being in the business for 30 years, our team of professionals works to meet your needs. Your junk cars will be handled securely, safely, and professionally.
Customer Service Satisfaction
Our company is proud to be composed of a team of proficient customer service representatives tasked to delve into your inquiries about our car junk services. Our team is even prouder as we are your 24-hour junk car buyers. You can reach us as soon as you need our service without the hassle of waiting for an opening time.
Same Day Service
We are a dedicated bunch, and we love getting our hands on rusty old clunkers. Call us now, and we will grab that junk car so fast you would only have just enough time to count the money!
Free Pickup
As soon as you agree upon our negotiation, you will no longer have to worry about any further participation on your part. We do everything for you without additional expensive and unnecessary charges. From free junk car removal to free pickup, all these are part of our service to you.
Highest Pricing Guaranteed
Having provided scrap car services for almost 30 years, we have already created a reputation for offering the Highest Price on the market for your junk car. Our in-depth experience and thousands of satisfied clients are the ultimate proof of our excellent service and customer-oriented approach
Find out what your Junk car is worth in seconds. Fill out information below:
Sell RVs to Junkcarsus.com
RVs are a great way to travel, but when maintenance and repairs get too much, and no one will buy or take it, give Junkcarsus.com a call! We buy RVs, no matter the condition. We take all makes and models, regardless of age, mileage, damage, or missing parts.
No hidden costs. With the information you provide and what we know from the industry, we generate an offer. We've factored in all of our costs, including pick-up, so what we offer is what you get, if you accept.
Free pick-up. We include pick-up as a free service to you. No extra costs at the last minute. Pick-up is scheduled to be convenient for you. We even have same-day pick-up so you can get your money faster.
Professional pick-up. Our operators are trained professionals with the skills to do the RV removal safely and efficiently. Once the transfer papers are complete, they pay you the agreed-upon cash and haul vehicle away.
Testimonials
December 9, 2021
Sara Bryant
My 19 years old Chevy had been in three different accidents. When I started making calls to see if I could sell it, most people would not give me the time of day. As a last resort, I called Junkcarsus.com and was amazed that not only were they willing to take my car, they gave me a great price for it. The pickup process itself could not have been easier!

December 15, 2021
Alexandra Price
When my RV finally stopped running, I really did not know what to do with it. It seemed stupid to pay somebody to come to pick it up and salvage it for me so I did some research. Found this removal service and filled out an online form. Within minutes they had called me back with an offer for my car and picked it up that very day. Great service!

December 25, 2021
Ella Russell
My car was stolen and when it was found and returned to me it was a total disaster. Rather than spending a century and a half of trying to get it back in shape I called Junkcarsus.com to see if they would take it off my hands. They asked me a little about the car and then made me an offer. The price and the service could not be better!

December 27, 2021
Jocelyn Martin
Good service at workable costs! Dave was prompt with the paperwork and handled questions with a smile. Would recommend to everyone.

January 1, 2022
Christian Murphy
My trailer needed to be dumped and I just couldn't find the time to drive it to the junkyard myself. Called Junkcarsus on a whim and it was great how they managed to respond and get the job done in just a day's time. No complaints about the service!

December 12, 2021
Wyatt Washington
Cannot believe how easy this was. Figured that as bad a shape as my car was in these guys were going to laugh and hang up on me. They seriously take care of everything, especially for a car that I just wanted nothing else to do with.

December 1, 2021
Jaden Hernandez
Called these guys as a last resort when nobody else could come at the time I needed. Their showed up quickly, gave me the cash and towed the car away. Awesome service!

December 3, 2021
Grace Flores
I was worried that when I went to a dealer, they were going to give me a super lowball price for my old car. Just out of curiosity, found Junkcarsus website and send them an email. They called me back and I was amazed at the high price they offered plus they came out and picked it up that very day and gave me a cash!

November 19, 2021
Jeremiah Watson
This was the first time I was sending off a car and had no idea of the paperwork and procedures. Thanks to Junkcarsus.com who were patient to take me through the entire process and attended to all my doubts. Thumbs up!
Recently Purchased Vehicles
Check some of our projects to know how we help businesses solve their challenges
1972 Dodge Impreza Outback Sport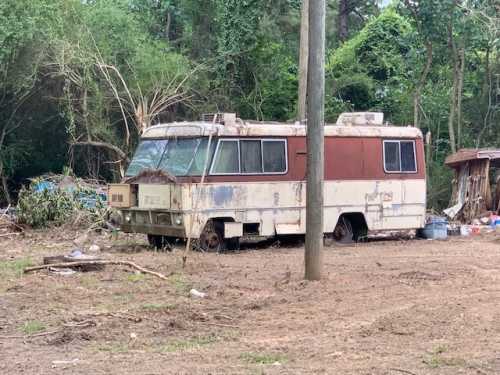 Service date:
January 1, 2022
0 Chevrolet - Van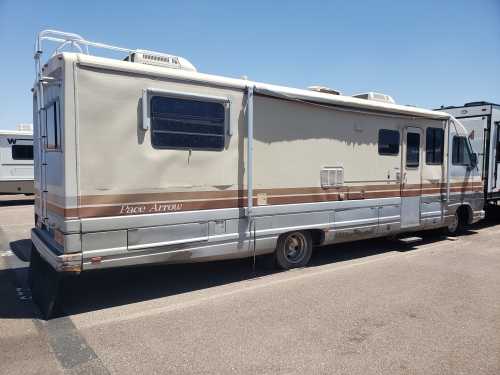 Service date:
December 21, 2021
1984 Ford - E350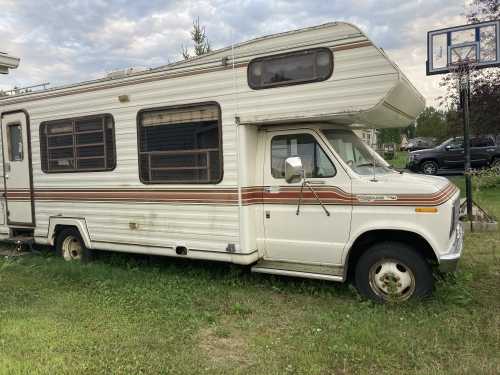 Service date:
December 11, 2021
2004 Ford Escape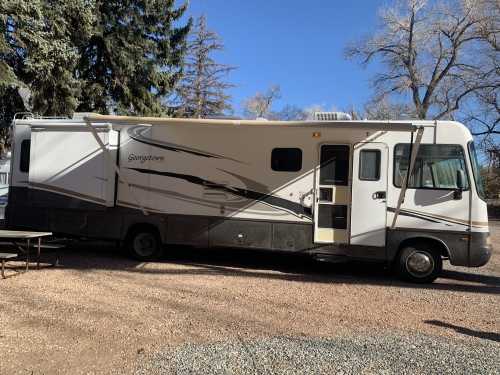 Service date:
November 9, 2021
0 Isuzu Amigo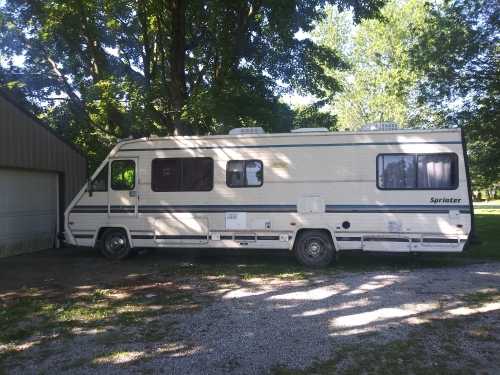 Service date:
December 29, 2021
1986 Ford - E350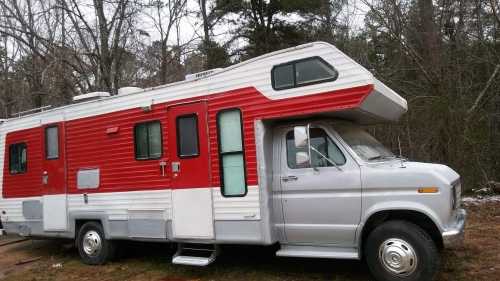 Service date:
December 22, 2021
1968 Dodge - Ram 2500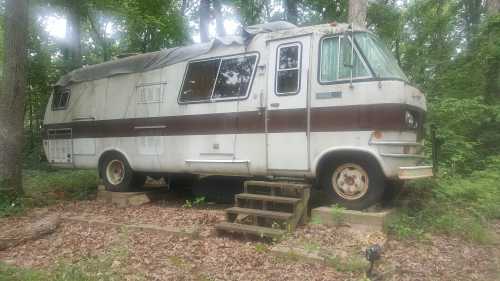 Service date:
December 30, 2021
1983 Chevrolet - Van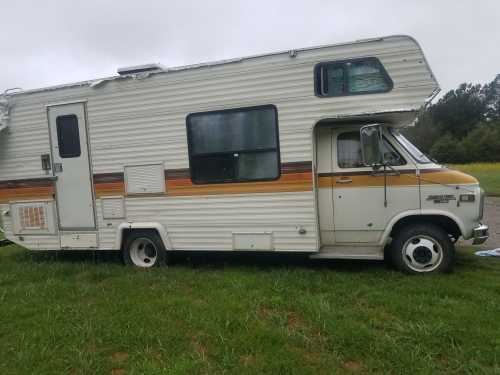 Service date:
November 14, 2021