Car Junkyards in San Diego, CA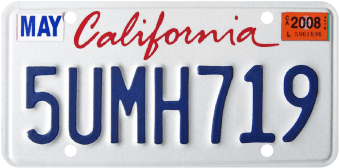 (855) 547-1550
Auto Salvage Yards, Junkyards, Recyclers & Wreckers in San Diego, CA
Or maybe reconsider selling your junk car to a trusted US junk car buyer Same-day Pick-up available. Free towing. No paperwork.
Find out what your Junk car is worth in seconds. Fill out information below:
Same day service available! Price quote guaranteed!
Top dollar paid for your vehicle!
Types of vehicles we buy
SUV

Pickup

Station wagon

Sedan

Bus

Convertible

Hatchback

Truck

Van

RV
We buy junk cars in any condition
Flooded

Blown Engine

Damaged

Scrap

Non-Running

Old

Wrecked

Salvage

Totaled

Used

Burned
Junk Car Buyer Vs. Junkyard Vs. Auto Recycler Vs. Auto Wrecker
What do all old and wrecked cars have in common? First, they take up a lot of space. Second, repairing them often means spending way too much money. While broken-down vehicles may still have some value, it's not worth the resources you have to spend on repairs.
The best solution is to take cash for junk cars in California . Now the question becomes, who do you sell your car to? The many options of potential buyers include junk car buyers, a junkyard, auto recycler, and auto wrecker.
Junk Car Buyer
A junk car buyer will offer you the highest bid when you want to sell a damaged vehicle. At Junkcarsus, car owners get the fairest amount that their vehicle is worth. Prices are determined based on the model of the vehicle, the car's mileage, and general state.
The best part is that all vehicles, including totaled, can fetch you a decent amount of money. Also, all the paperwork work is legal and taken care of by the junk car buyer. So instead of running around and trying to sort out all the tedious processes of collecting the documents, you just receive fast cash for junk cars in San Diego.
Also, where most would require you to sell a car with the title, with Junkcarsus, all you need is a document showing that you are the legal owner of the vehicle. If you need quick cash, Junkcarsus is the way to let go of your automobile!
Junkyard
Another option to take cash for junk cars is through junkyards. Car junkyards in San Diego, CA are common. The offers made are tempting. However, the amount of money that you will make from a junkyard is not a lot. Also, it can take way more time before you get cash for your junk vehicle. Another problem with scrapyards is the rate of illegal deals is relatively high in the junkyard business. There is no guarantee that you won't get in trouble after selling your vehicle.
Sometimes salvage yards in San Diego buy vehicles from any buyer without providing proof of ownership. Also, you might not get a receipt or any proof that there was a transfer of the vehicle. Any auto salvage in San Diego, California will offer a lower payment for totaled cars.
Auto Recycler
Auto recyclers in San Diego are all about paying sellers for car parts. They buy all parts to resell them later. It is a good idea to sell cars that have been badly damaged. Unfortunately, it often means that you will only get a minimal fee.
The amount that you get heavily relies on the cost of parts and scrap metal on the market. If your vehicle is missing an engine, the price will decrease significantly. Most buyers will not offer pickups. So you may end up paying way more to move the junk car than the auto recycler is willing to pay you.
Auto Wrecker
Car dismantlers in San Diego, California, claim to offer the best amount for broken down vehicles. But that isn't always the case. While you will get some cash for your car, the amount you get is questionable. Because auto wrecking yards in San Diego, California usually buy vehicles for parts, they will not buy all types of vehicles.
If they buy a car that is severely damaged, you will get a very small fee. Also, because they have to make some money from the purchase, the amount you get can be little to nothing. It also takes a lot of time before you get paid. Because of this, auto wreckers in San Diego, CA, are not always the best option for selling a used car for parts.
Summing Up
Don't let a junk car cost you more than you want to spend on it. You can sell it quickly and get a great offer from a junk car buyer. Simply contact Junkcarsus, and we will pay you top cash for any vehicle. We will pick it up for free and pay you cash on the spot!
Recently Purchased in San Diego, California
Check some of our projects to know how we help businesses solve their challenges
1985 Ford Thunderbird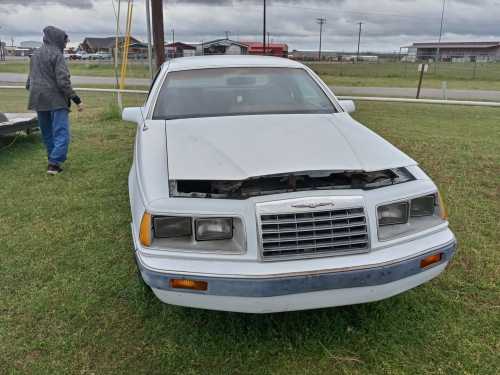 Service date:
December 25, 2021
Service area:
California San Diego, 92137
1975 Chevrolet Monte Carlo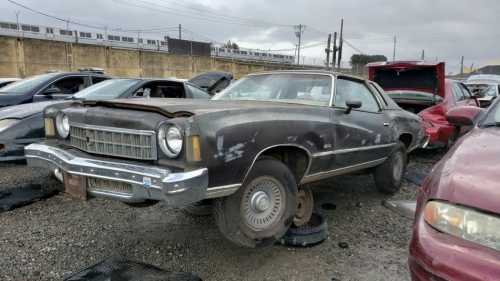 Service date:
December 11, 2021
Service area:
California San Diego, 92160
2005 BMW - 545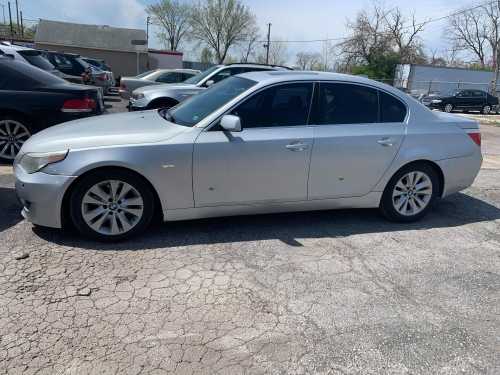 Service date:
November 4, 2021
Service area:
California San Diego, 92014
2000 Nissan Xterra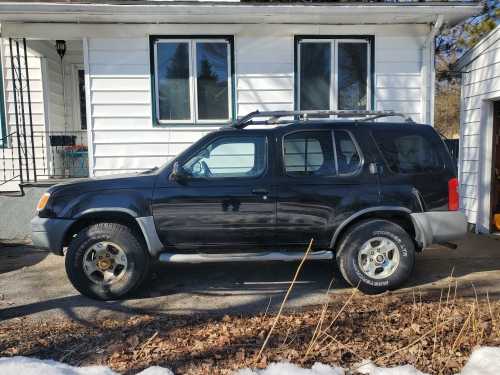 Service date:
November 14, 2021
Service area:
California San Diego, 92175
2000 Buick LeSabre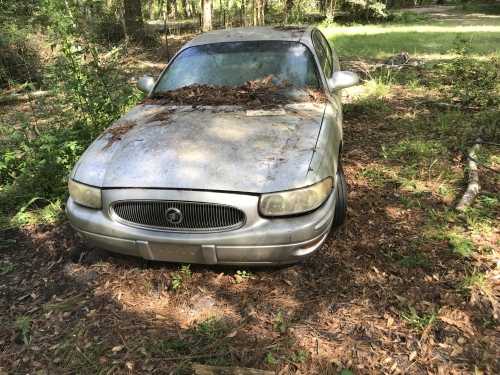 Service date:
November 18, 2021
Service area:
California San Diego, 92158
2008 Toyota Prius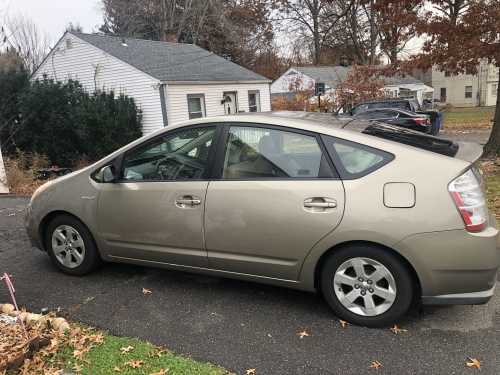 Service date:
January 4, 2022
Service area:
California San Diego, 92111
2008 Saturn Outlook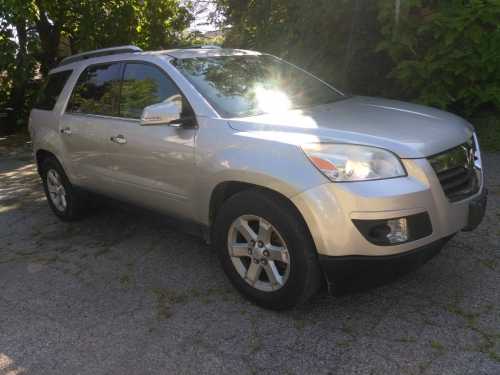 Service date:
November 15, 2021
Service area:
California San Diego, 92195
2006 Volkswagen Jetta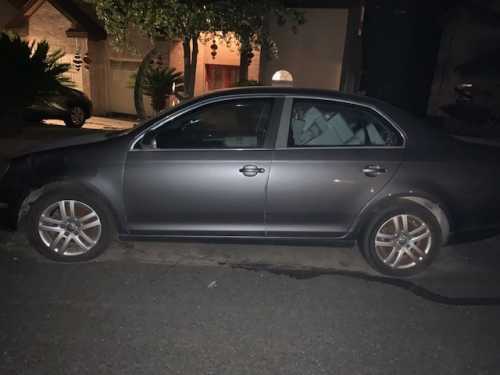 Service date:
December 19, 2021
Service area:
California San Diego, 92106